Due to the spread of the coronavirus, the economies of countries around the world have been affected to varying degrees. The same is true for OPPLE's partners, not only the business is affected, but also that daily life is very inconvenient.
In July 2020, in response to the lack of overseas anti-epidemic materials, OPPLE launched the activities "Togetherness" and "LightUpSmile" on the overseas mainstream media Facebook. Not only giving a hand - a total of anti-epidemic materials such as masks and disinfectants etc., but also let us deal with the coronavirus in a positive attitude with OPPLE. Lighting up our hope with light and smile.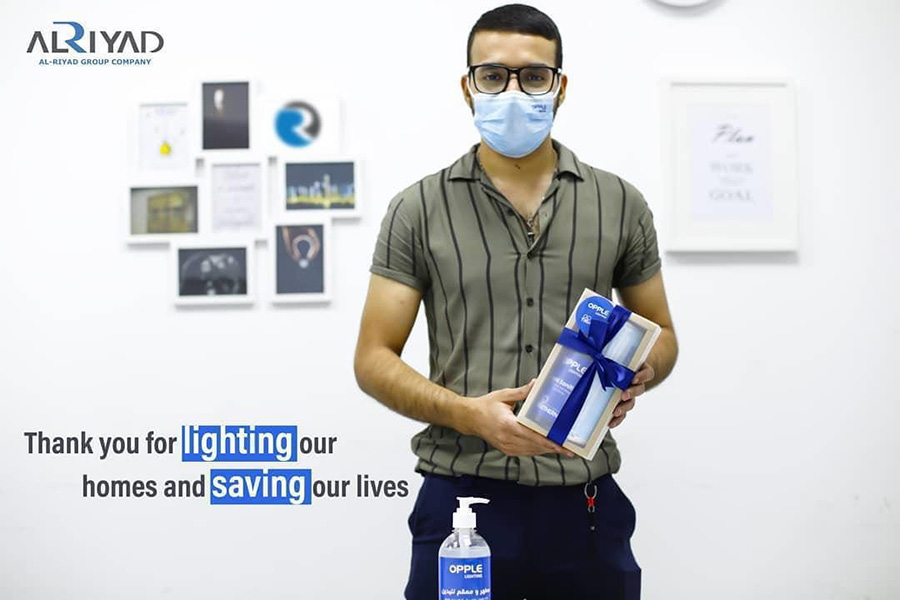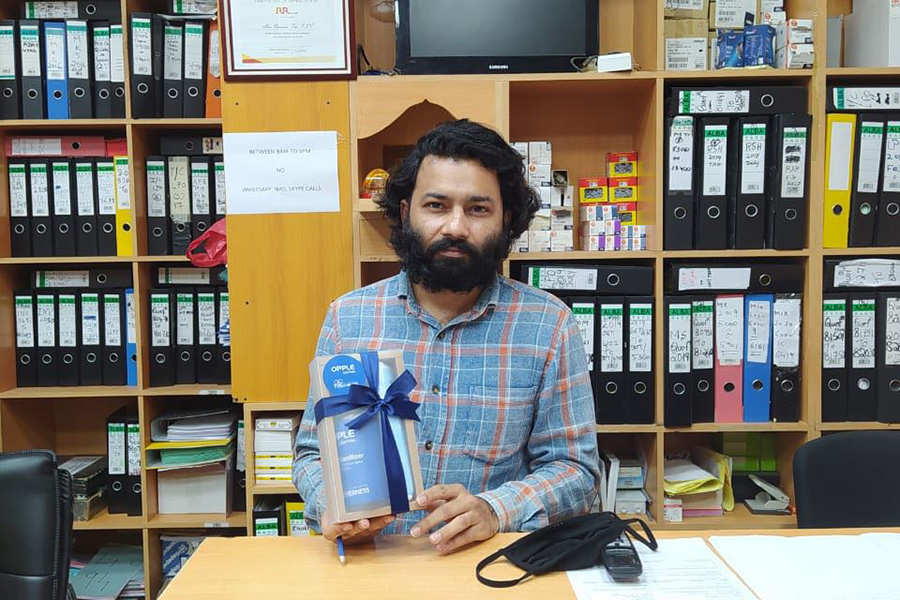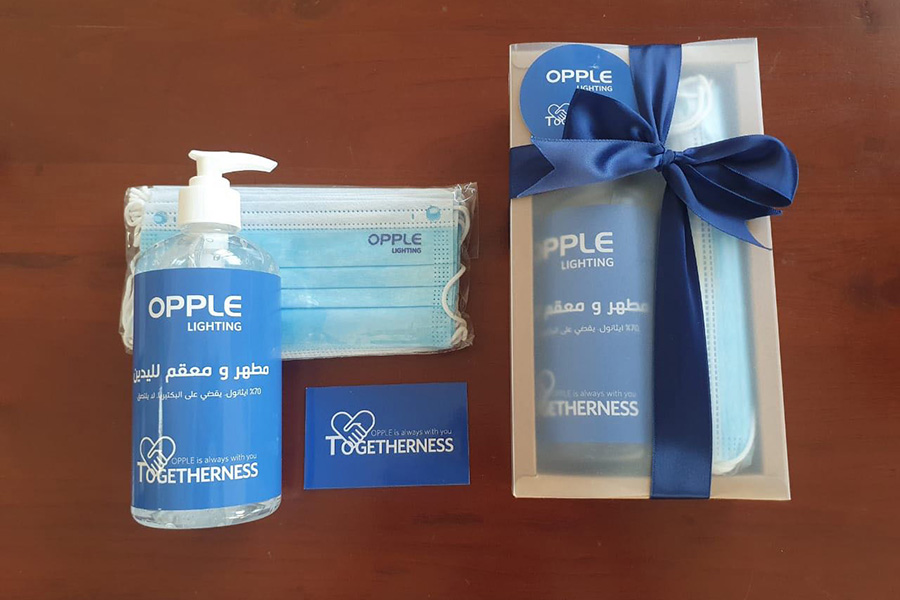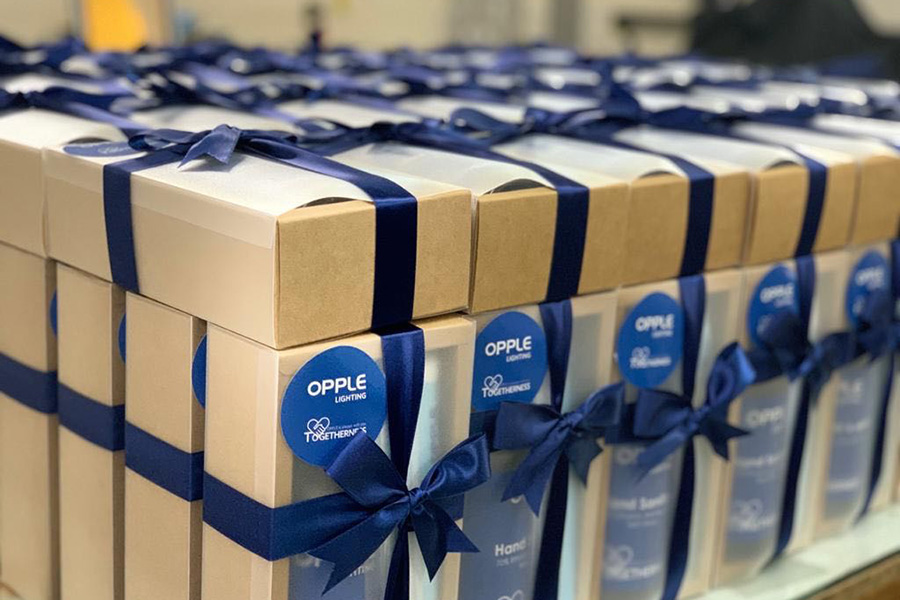 No matter how far, OPPLE believe that their relationship will become closer and closer. There is love, there is light, there is hope. Looking forward to lighting up life again and working together to win the future.