OPPLE is pleased to announced that the lighting design and lamp installation project for Ayeyarwady Parliament was completed, adding a highlight to OPPLE's achievements in Myanmar.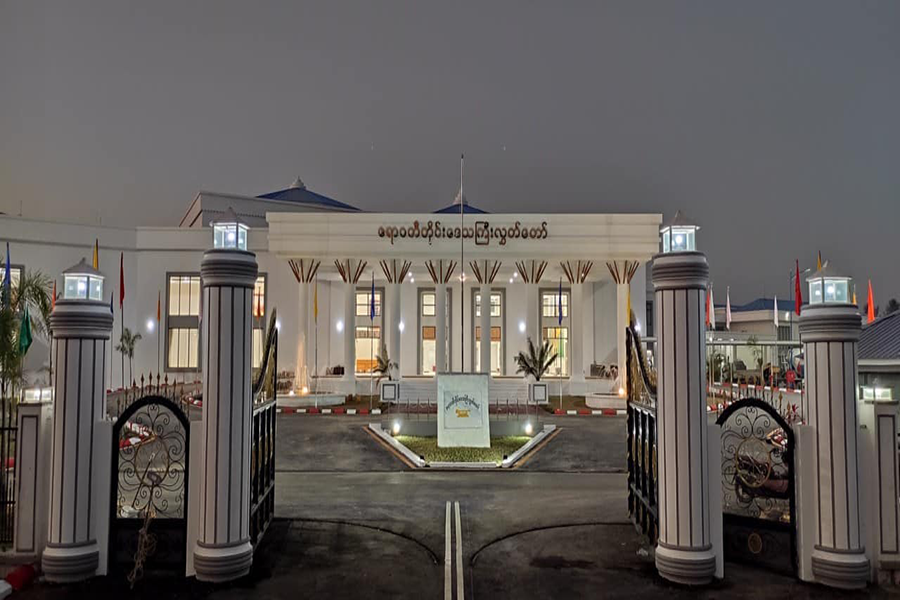 With the unremitting efforts of the OPPLE team in Myanmar, OPPLE won the bid for the project located in the Ayeyarwady Division of Myanmar. As a national conference hall, the significance of Ayeyarwady Parliament to the people of Myanmar is equal to that of the Great Hall of the People to the Chinese people.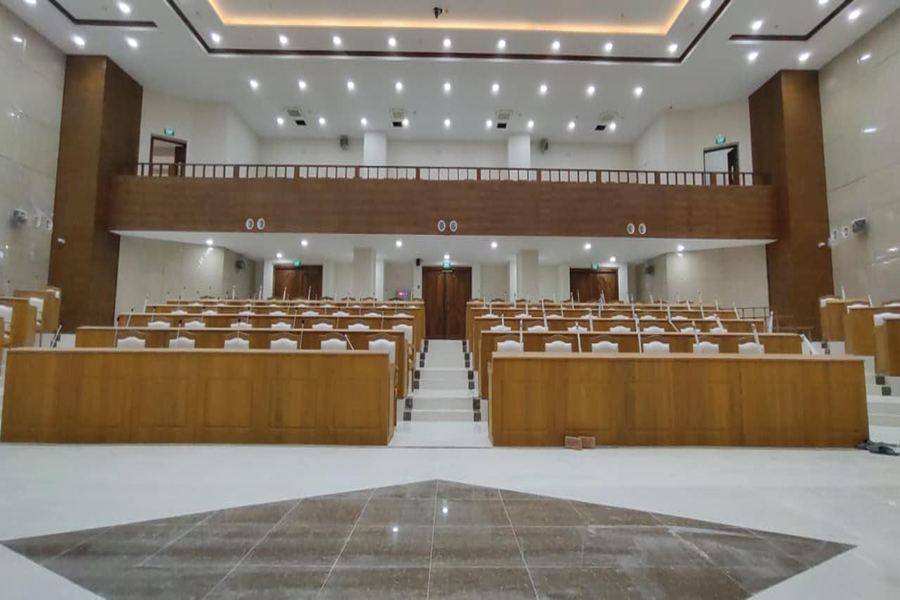 OPPLE leveraged its expertise to customize the lighting system of the conference hall. The whole lighting solution, providing a professional and modern lighting design for the architecture, is fully in accordance with international standards. The conference hall has a ground floor and a first floor, for which recessed LED downlights were installed to provide a comfortable lighting environment with 5700K color temperature and RA80 of color rendering. In addition, each downlight has two fixing clips that allow tool-free installation on ceilings of thickness 5-25 mm.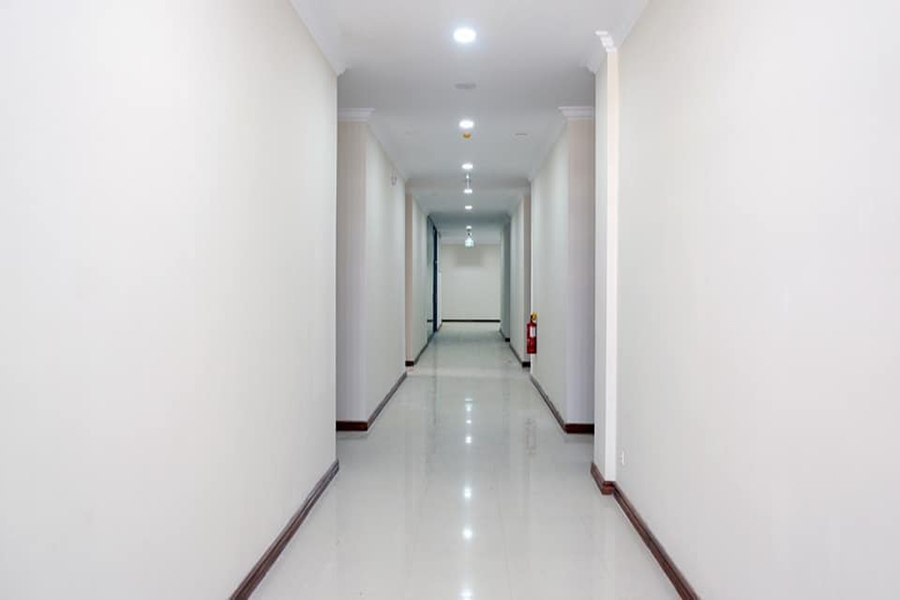 With LED luminaires being a global trend, OPPLE has been winning more market shares in Myanmar and even Southeast Asia with its high-quality LED products. OPPLE has deployed retail stores in Myanmar's major cities including Yangon, Mandalay, Naypyidaw and Pathein. Additionally, there are over 100 OPPLE dealers throughout the country. In the future, OPPLE will continue to meet the customers' higher requirements for lamps and seek to get involved in more local projects.