OPPLE's new generation Fanlamp-WindyS 2 takes the combination of light and wind to a new level.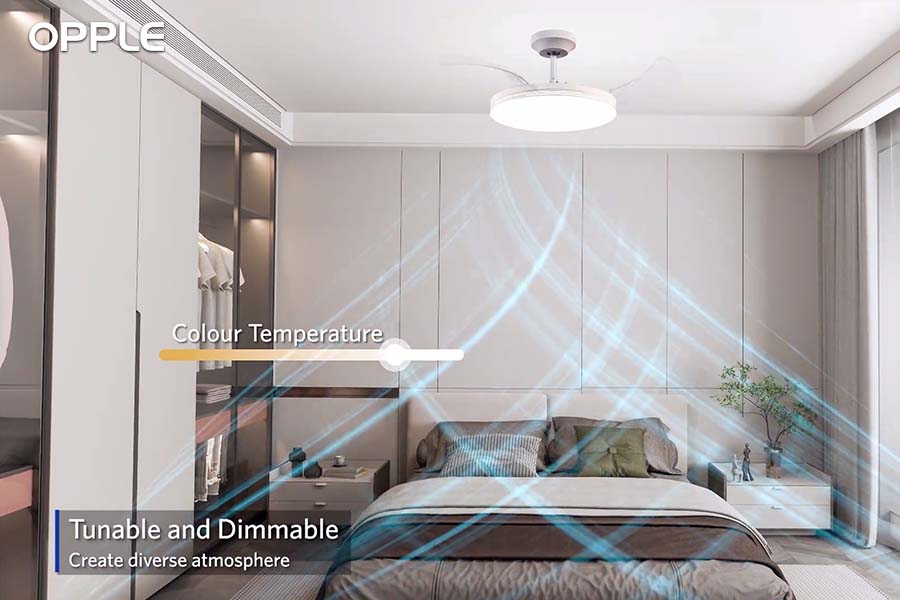 OPPLE's innovative optical design brings bright and comfortable lighting to your home, with high-quality light for a more colorful view. WindyS 2 features adjustable options for color temperature, brightness, and airflow - everything can be conveniently controlled from the remote.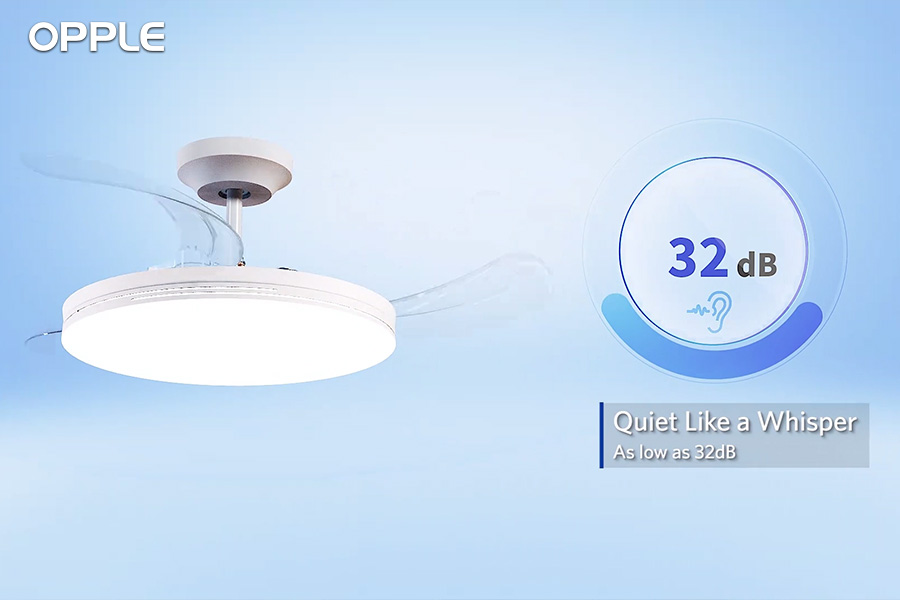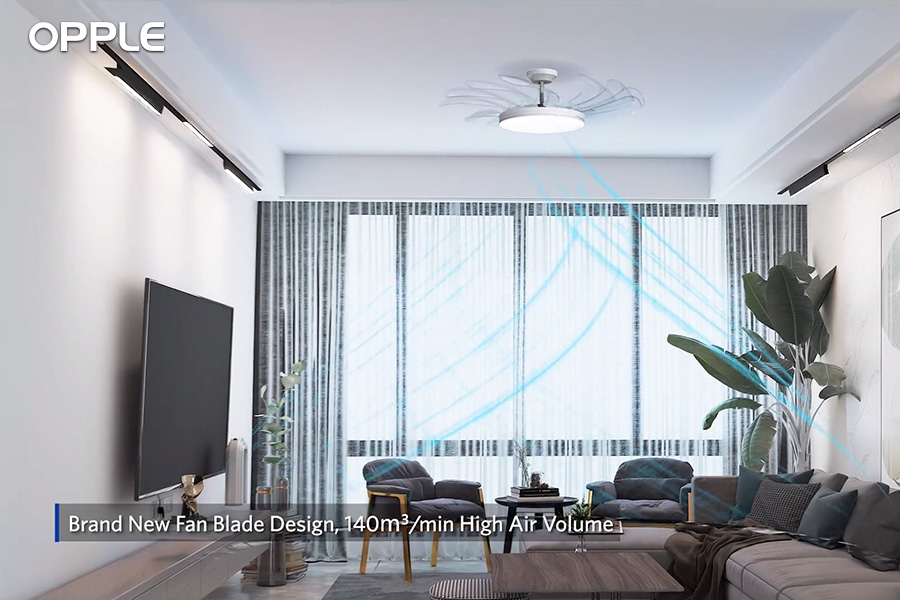 Benefit from the application of new Rare Earth materials, the size of the fan has been reduced and the energy consumption has also been reduced by 50%. Without the noise of a traditional fan, WindyS 2 brings you a cool experience in the hot season with a whisper-like volume.
Full Video: https://youtu.be/lsDrzjnbZJ8