The IKEA Mall Taman Anggrek is the first IKEA city store in Indonesia, and the lighting solution provided by OPPLE creates a relaxed and efficient working environment for IKEA employees.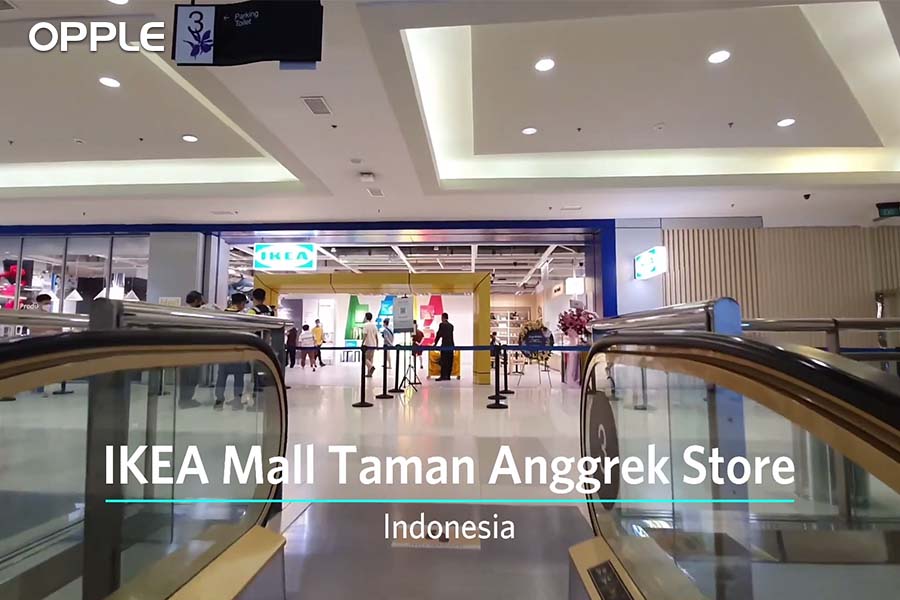 The efficient running of a store requires not only the efforts of frontline staff but also strong support from those in the back office. OPPLE's office lighting solutions provide IKEA's office areas with gentle and sufficient light, and the appropriate color temperature selection achieves a balance between promoting employees' efficiency and mental relaxation.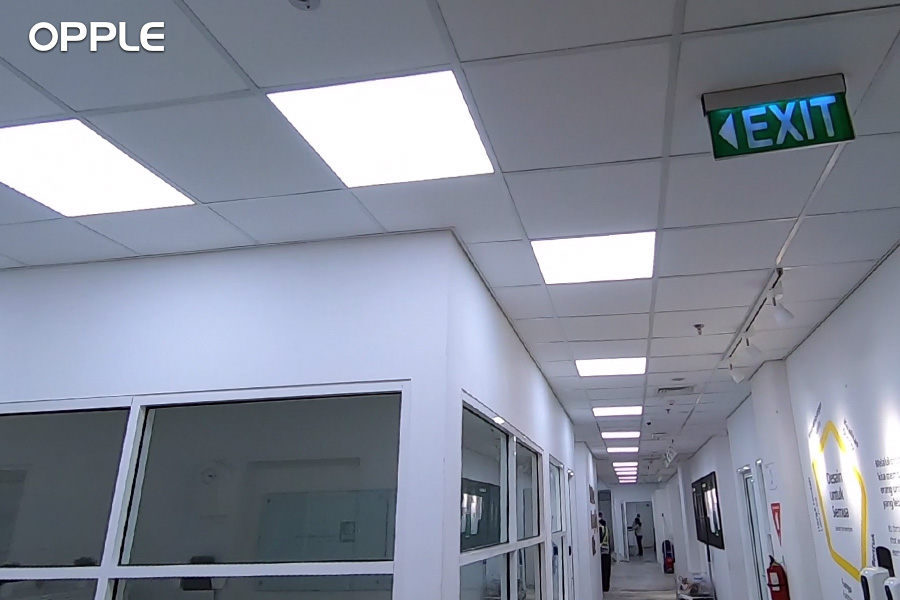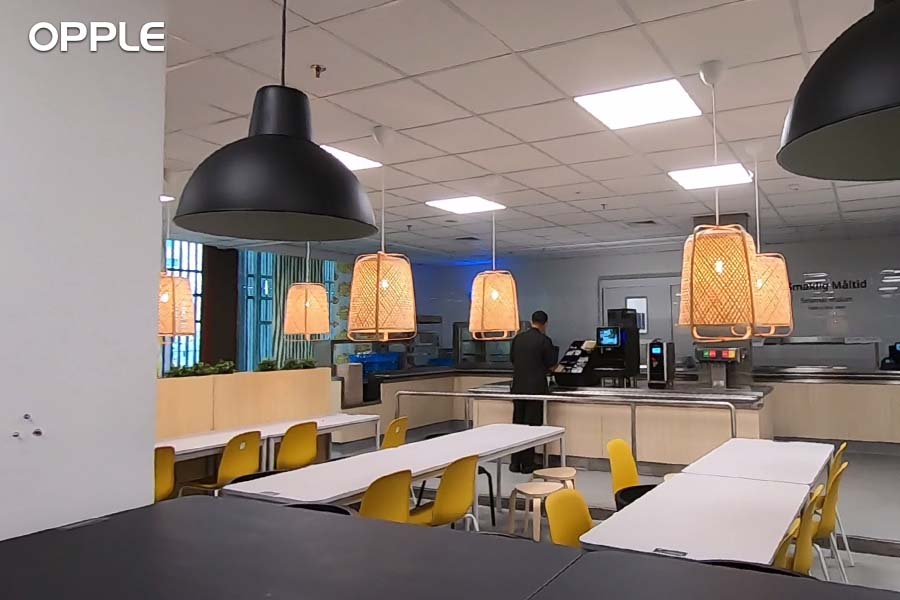 In the warehouse and car park areas, even with the challenges of low floor heights and complex ceiling structures, OPPLE still achieves outstanding lighting effects through professional product configuration and solution design.