OPPLE's lighting solutions illuminate the branches of P Center.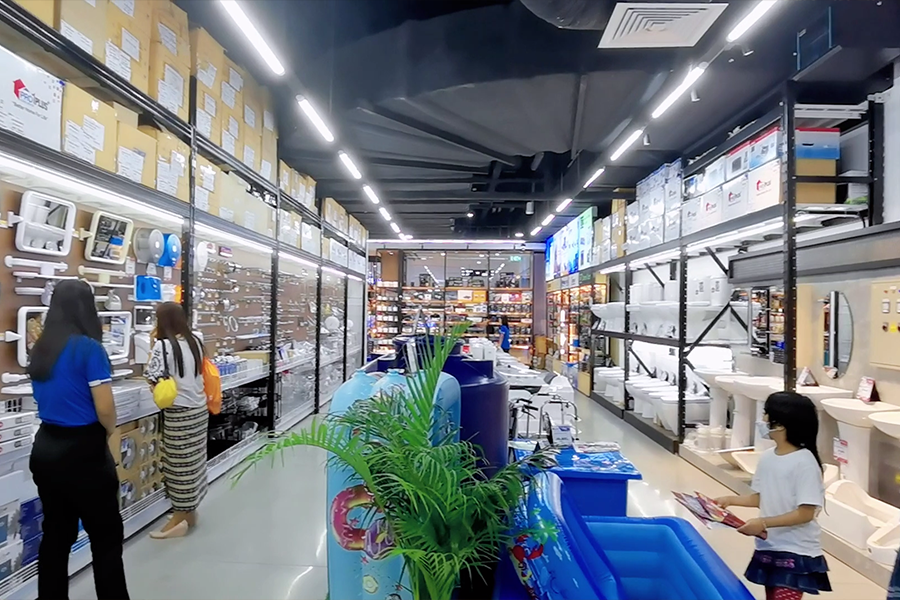 P Center is the leading brand of one-stop service home living product center in Myanmar with 11 large branches.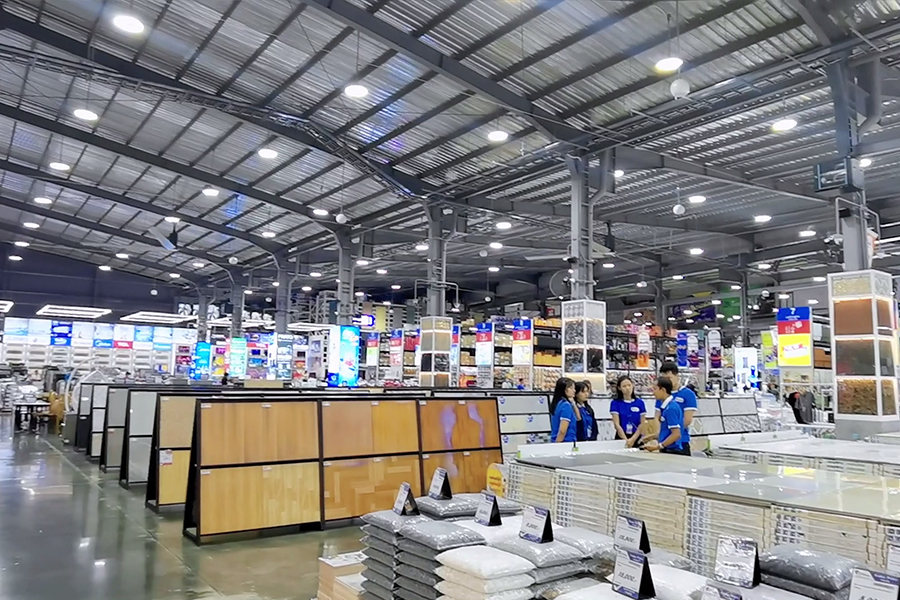 With OPPLE's lighting solutions, bright and vivid space is created by environmental lighting. In the taller shelf areas, OPPLE's sensible lighting design provides the shelves with enough brightness in both vertical and horizontal dimensions and makes customers feel cozier in the aisles. For the high-value appliances area, more accent lighting products are deployed and can be flexibly adjusted to show the details and aesthetics of the products.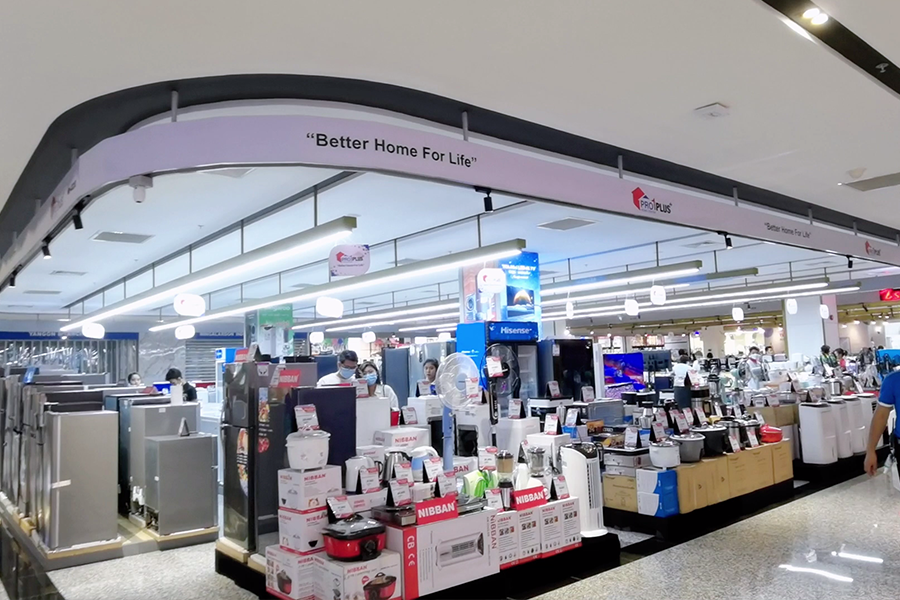 OPPLE applied the human-centered concept to create comfortable, aesthetically and vividly environments for P Center. We are grateful for the support and trust of P Center and other customers. In the future, OPPLE will create more value with light.