OPPLE provides dynamic & professional lighting solutions for the top motorcycle road racing event in Indonesia--- MotoGP.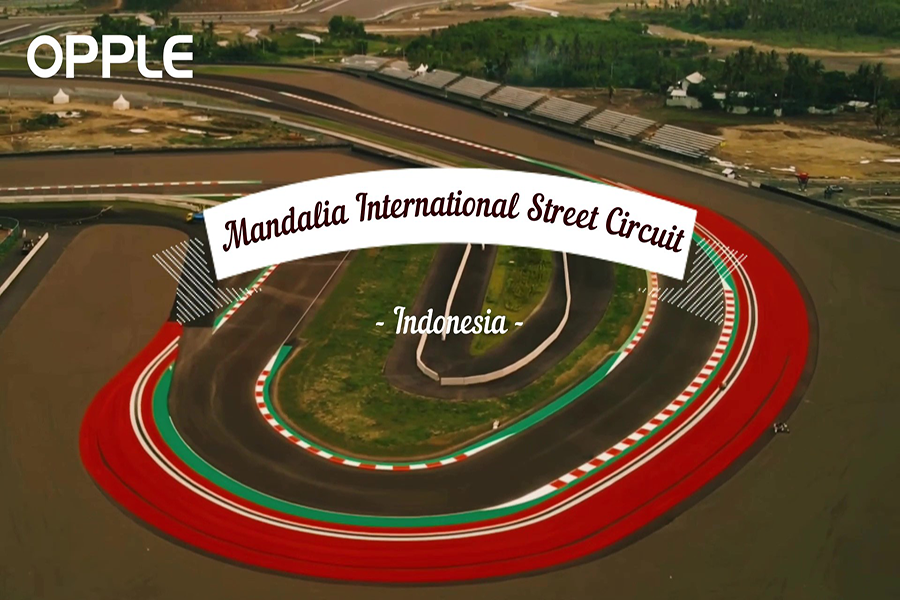 In the emergency situation that the organizer's original supplier was delayed in delivery, OPPLE teams worked together and delivered within 1 week. It not only solved the urgent needs of customers, but also brought a safe and efficient lighting environment to the MotoGP. The customer expressed his sincere gratitude to the OPPLE team for providing timely support.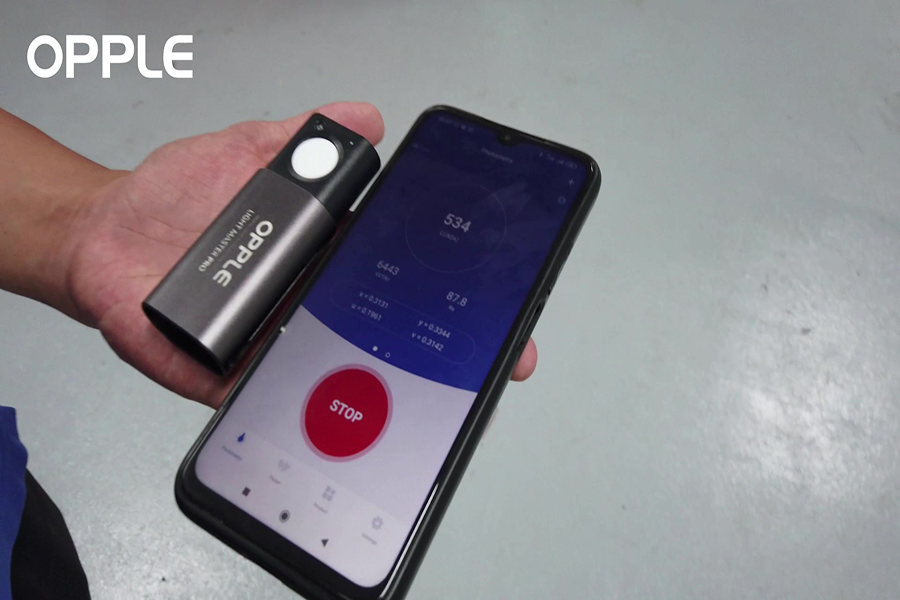 This is not a special case and OPPLE also expressed that it will continue to serve our customers.