To win the F1 World Championship requires speed, professionalism and focus. OPPLE Lighting also upholds the same values in serving customers.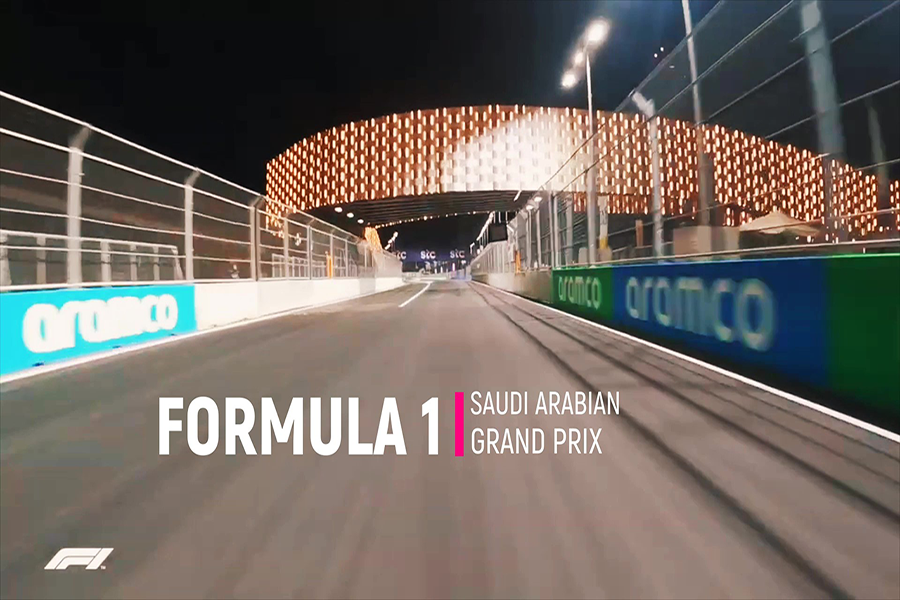 OPPLE provides outstanding & professional lighting solutions for 2021 Formula One World Championship Saudi Arabia Grand Prix. Recently, through continuous efforts, OPPLE Saudi Arabia team has come to the fore after layers of screening and comparison, and has been selected as the lighting supplier for the F1 flag bridge.  OPPLE only took 1 week to complete the delivery from the project's winning bid, which solved the customer's flicker-free and high-illumination lighting needs, and also greatly helped the organizer to efficiently complete the installation and put it into operation.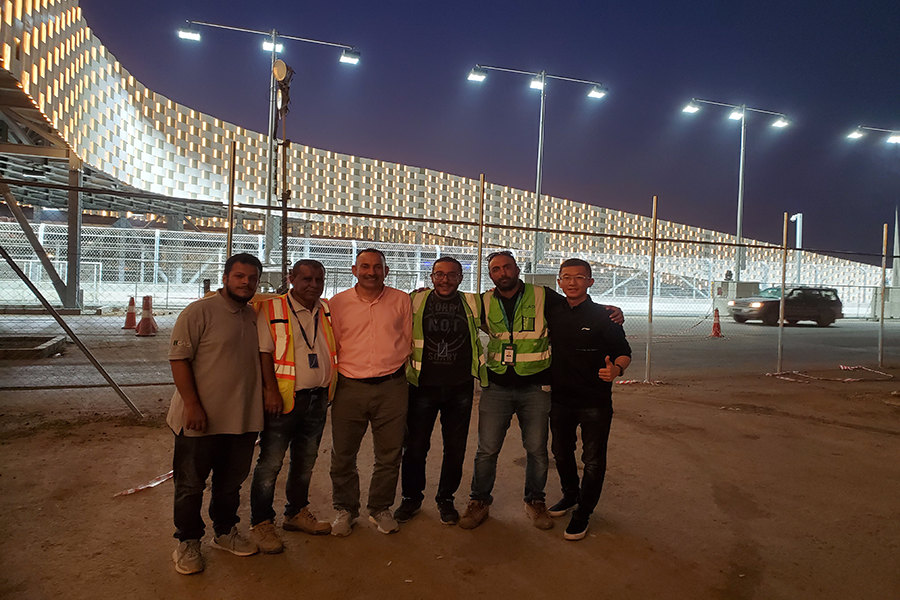 Far more than just one event! OPPLE Lighting creates the best service for the whole industry!