A public welfare activity of donating street lights was launched in Indonesia. The Opple Indonesian donated nearly 400 luminaires to three important cities - Bandung, Medan and Yogyakarta, and organized personnel to install them to solve the rural lighting problems and facilitate people to travel at night.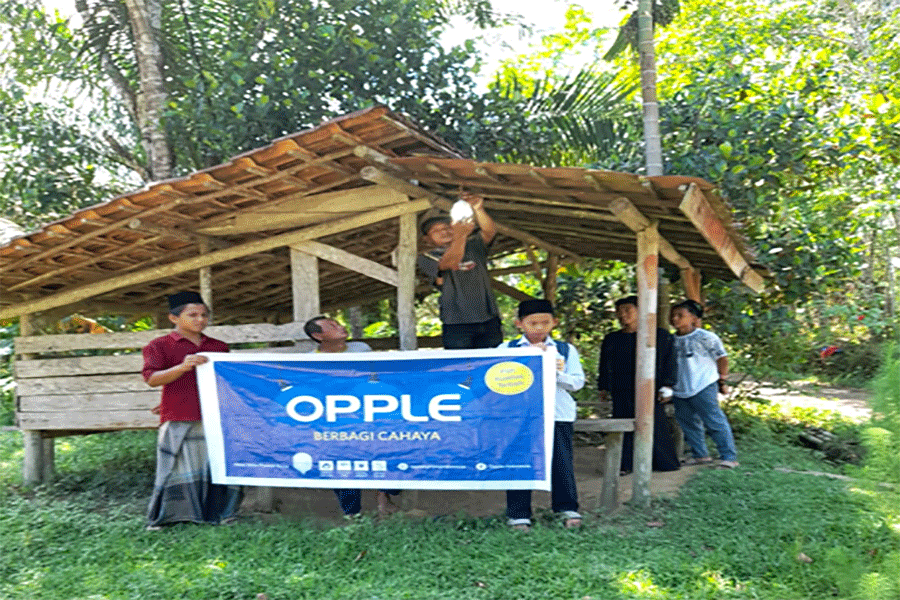 The local residents expressed their gratitude to the Opple and thanked us for our contribution to the construction of street lights.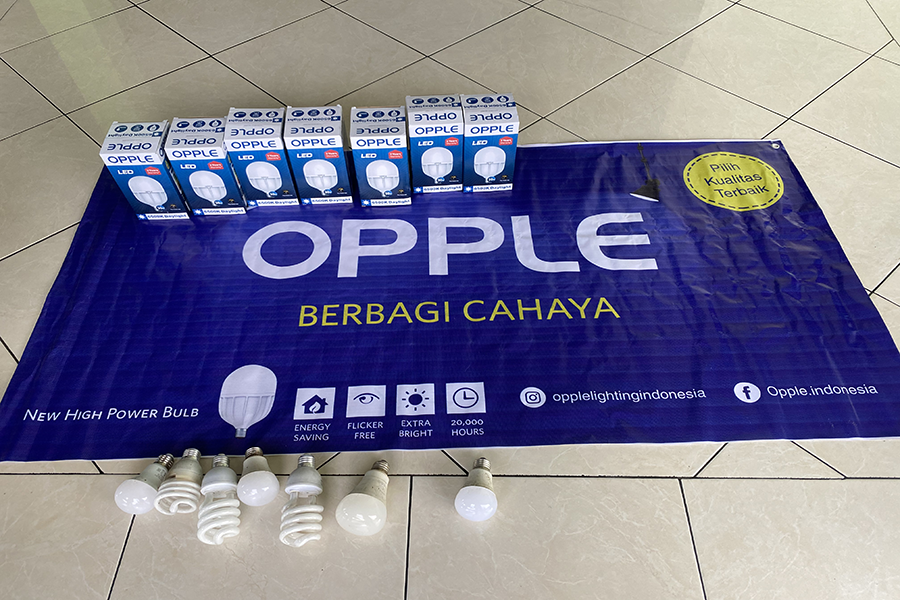 No afraid of difficulties, responsible to the our consumer is always our unchanged original mind. There is light if there is love; There is hope if there is light! Looking forward to lighting up your life! Togetherness!"