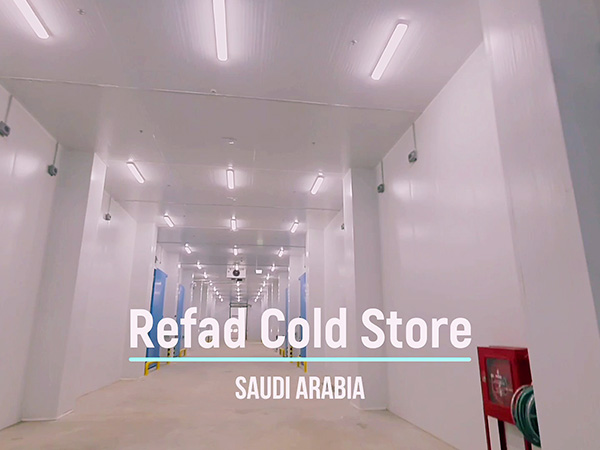 With OPPLE's renovate lighting solution, K company has improved the working environment and increased productivity.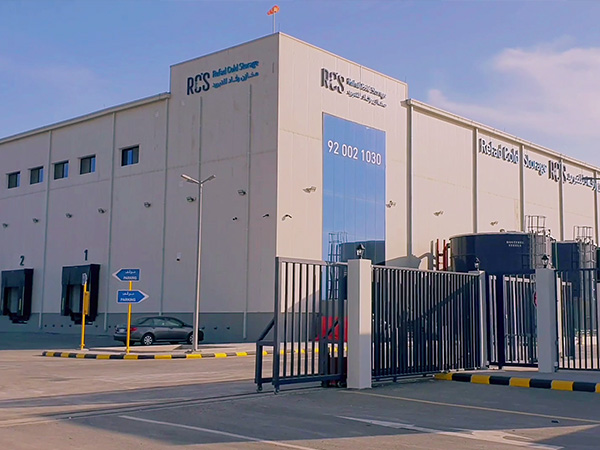 K company is a global logistics group, its warehouses in Binh Duong Province, Vietnam, providing customers with fast and efficient logistics services.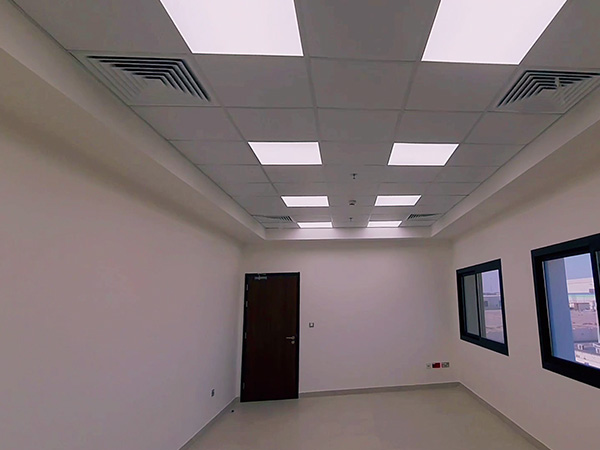 OPPLE provides sufficient and comfortable lighting for 3 warehouses of nearly 30,000 square meters, bringing a clearer view for employees, which promotes the further improvement of logistics efficiency and ensures the smooth operation of the lighting system with low energy consumption, at the same time, the comfortable light improves the working environment in the warehouse, making the staff more focused.