The Red Dot Award, one of the three most prestigious design awards in the world,
recently unveiled the 2018 list of award winners, among which OPPLE Commercial Lighting
URANUS LED Highbay Series won the Red Dot for outstanding industrial designs. It was OPPLE's
another product winning international design award following the Zero Series LED Spotlight
which had earlier won the China Good Design Award. Congratulations!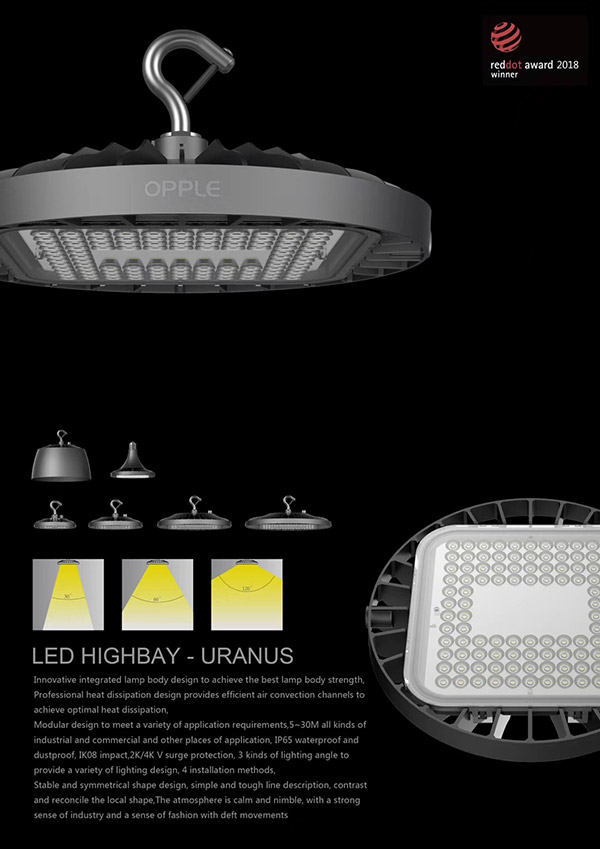 The Red Dot Award was set up in Essen, Germany in 1955 by the Europe's most renowned
design association. Hailed as Oscars in the design community, it sets extremely high design
requirements on the level of innovation, functionality and sense of design of the entries.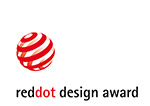 This award won by URANUS LED Highbay Series reflects OPPLE's superior
quality in terms of product design, perfect integration of structural functions and
visual aesthetics. The authoritative recognition of the Red Dot Award is undoubtedly a
strong impetus for OPPLE Lighting to go further in global lighting market.
Appearance
Innovative Industrial Design, Eye-catching
The outstanding appearance of URANUS is one of the important reasons why it
wins out. Its integrated lamp body design endows it with the best 
lamp body strength, the main body is die-casted and the surface adopts
the baking paint process to achieve a good tactile experience.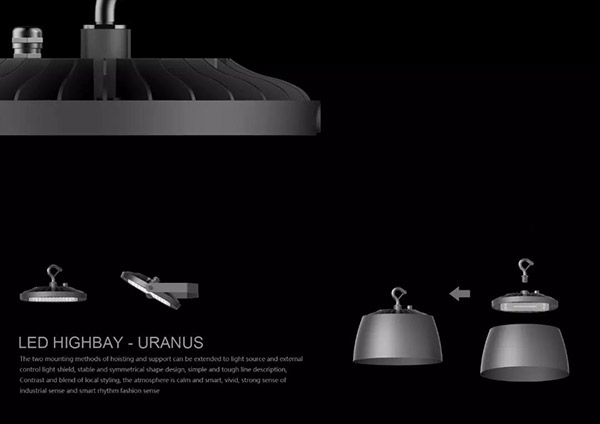 Its features include stable and well-proportioned shape design, simple and sturdy
contour, contrasting yet harmonizing details, decent yet lively style, robust industrial
feeling, and ingenious and vibrant sense of fashion.
Robust Design
Champion Performance, Second to None
Outstanding in appearance, URANUS also excels in performance. Its professional
heat dissipation structure provides effective air convection channels for optimal thermal
management, and the modularized design is flexible to meet various application needs.
Equipped with 2K/4KV surge protection, IP65 waterproof and dustproof, as well
as the IK08 anti-impact functions, it achieves a perfect balance of a
attractive appearance and excellent quality.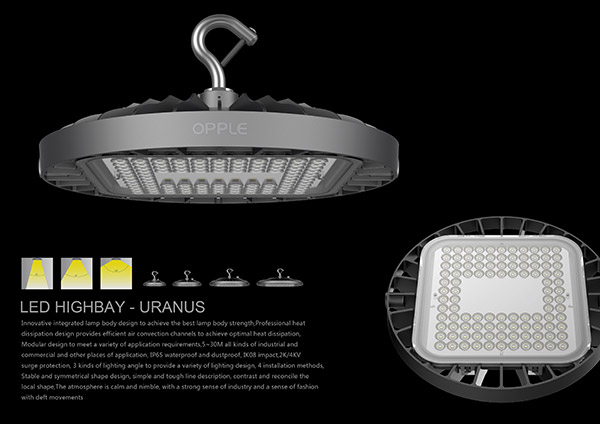 URANUS's winning of the award is impossible without OPPLE's persistent pursuit
to perfection. On the road to a diversified commercial lighting future, our beliefs inchanges
and breakthroughs have never wavered. Because of you,
we keep writing new chapters. Let's work for a more brilliant future!