OPPLE Lighting, being a strategic partner of Huawei HiLink Smart Home for a third consecutive year, exhibited at Appliance World Expo (AWE) at Shanghai New International Expo Center on March 14, 2019.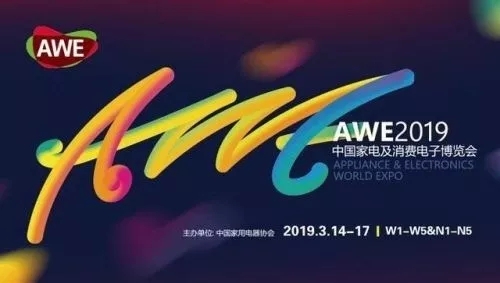 As the largest comprehensive home appliance exhibition in China, AWE is an annual "carnival" for the home appliance industry. 
Enjoy the smartness of lighting
At the exhibition, OPPLE showcased Huawei table lamps and fragrance lamps which all designed and produced by OPPLE, it also can be easily controlled via smart devices.
Huawei table lamps are up to the top AA illumination standard, with a larger irradiation range to effectively alleviate eyes fatigue.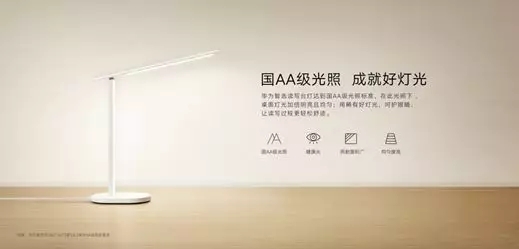 While protecting the eyes, Huawei table lamps can switch among three color modes for reading, writing and computers, providing users with a more comfortable and humanized lighting experience.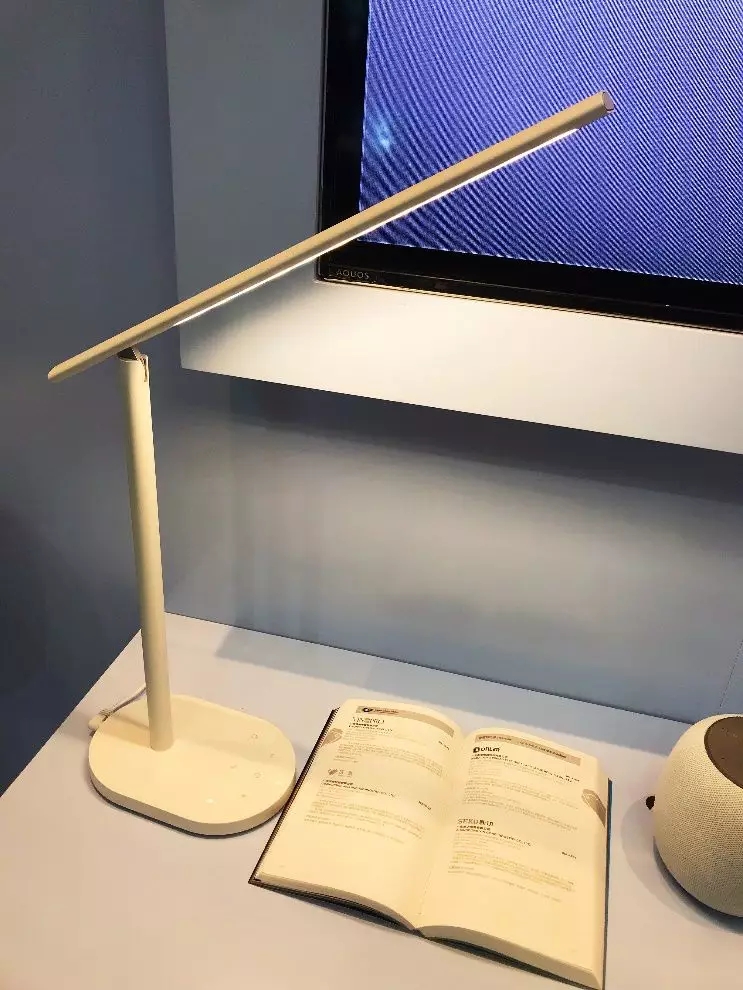 Huawei table lamp by OPPLE
By partnering with Zhejiang University School of Medicine and studying the relation between light colors and human circadian rhythm, OPPLE selected from tens of thousands of light colors the exclusive color of water lily, which is soft, elegant, gentle and soothing to help users fall asleep.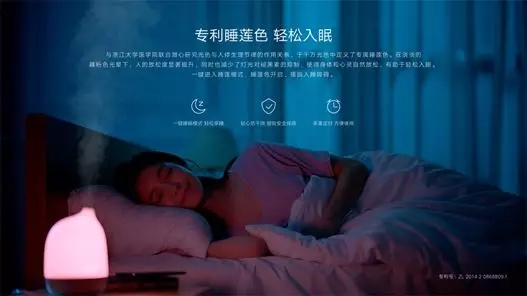 Huawei fragrance lamps, another collaboration project with OPPLE, provide the exclusive color of water lily that calms users and helps them fall asleep easily.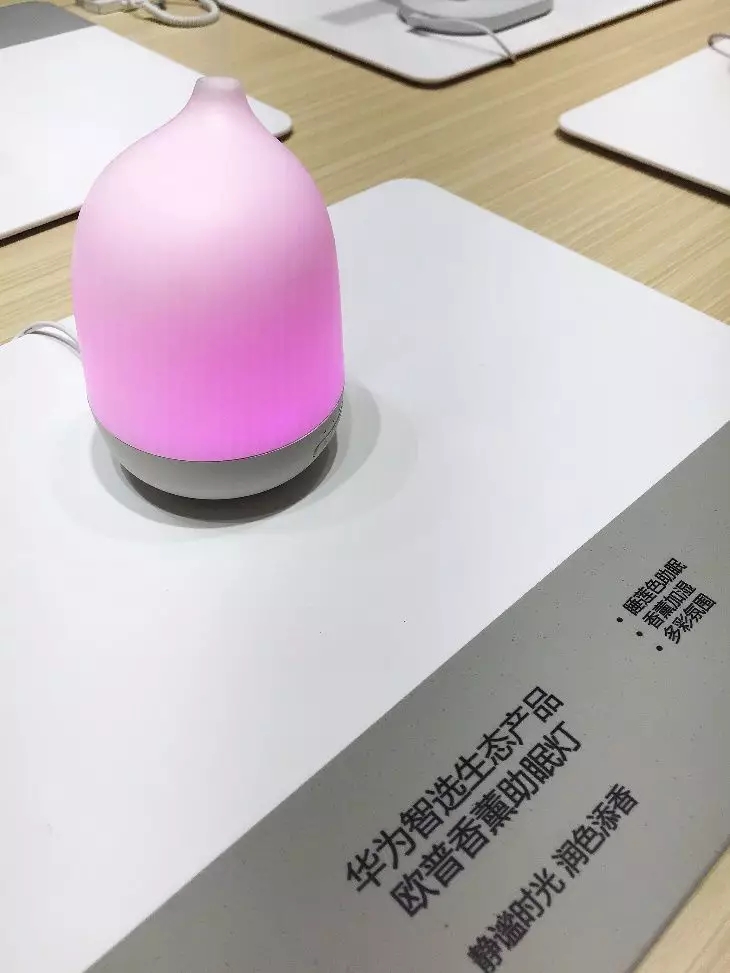 Huawei fragrance lamp by OPPLE
This time, the joint appearance of OPPLE and Huawei Hilink marked a step forward for scenario-specific smart lighting solutions, and also further consolidated the strategic partnership between the two parties. Meanwhile, it is also Huawei's further recognition of OPPLE's leading strength and position in the field of smart lighting.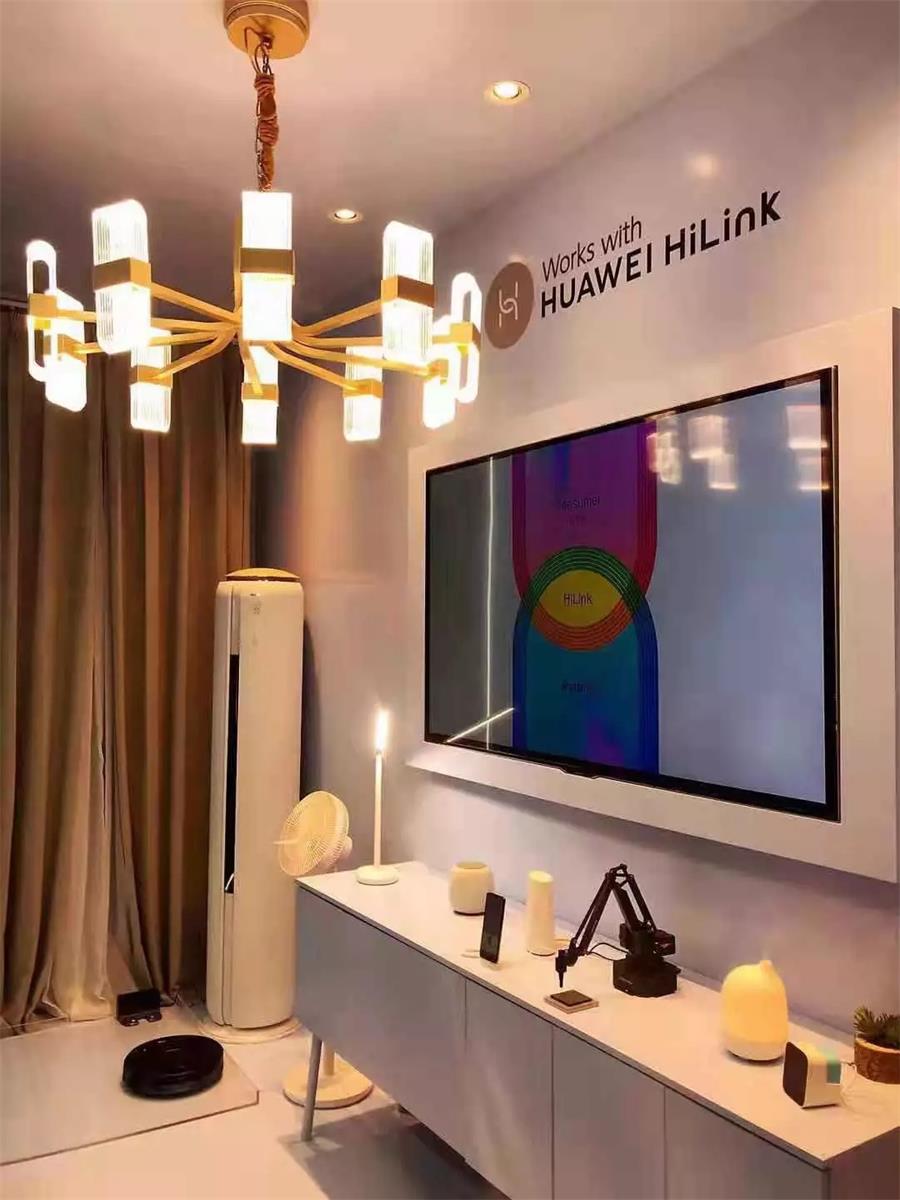 OPPLE's live showcase at AWE
As a longtime leader in the lighting industry, OPPLE Lighting has been thoroughly promoting the development and expansion of smart homes and providing consumers with one-stop full house smart solutions, through its accurate prediction of industry trends, leading R&D capabilities on smart products, and the smart home ecosystem.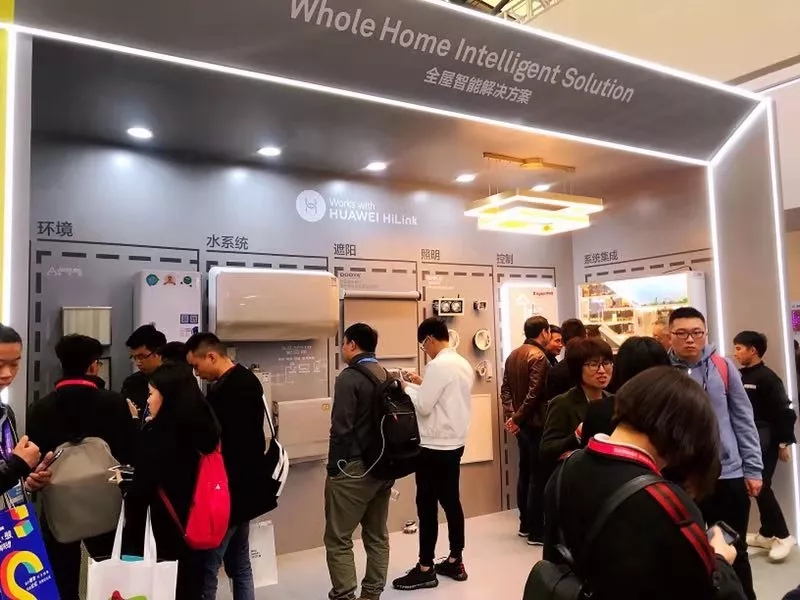 Full House Smart Solution Booth
Collaboration for a smart future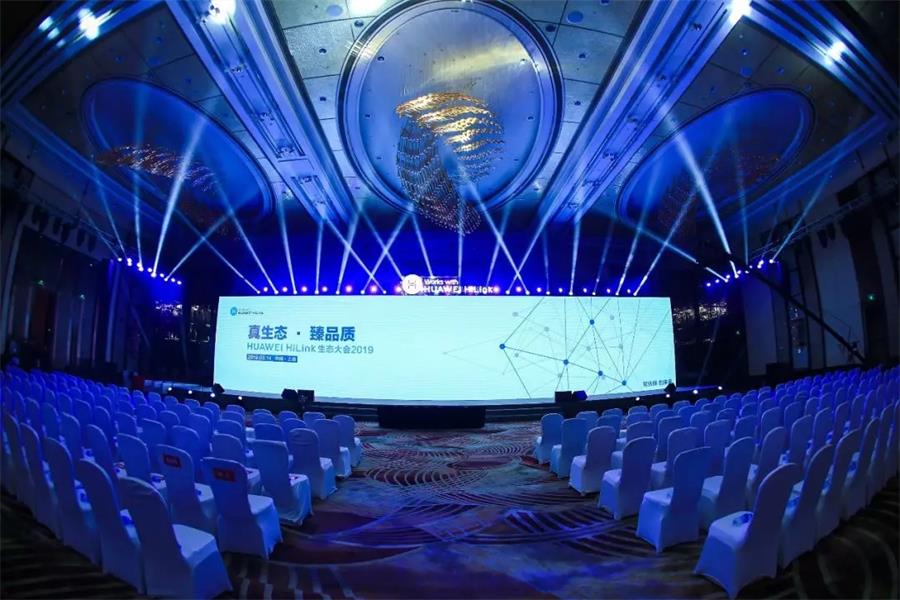 HUAWEI HiLink Eco-Conference
At the HUAWEI HiLink Eco-Conference, OPPLE Lighting, as Huawei's preferred lighting strategic partner, won the "HUAWEI HiLink Best Strategic Partner Award".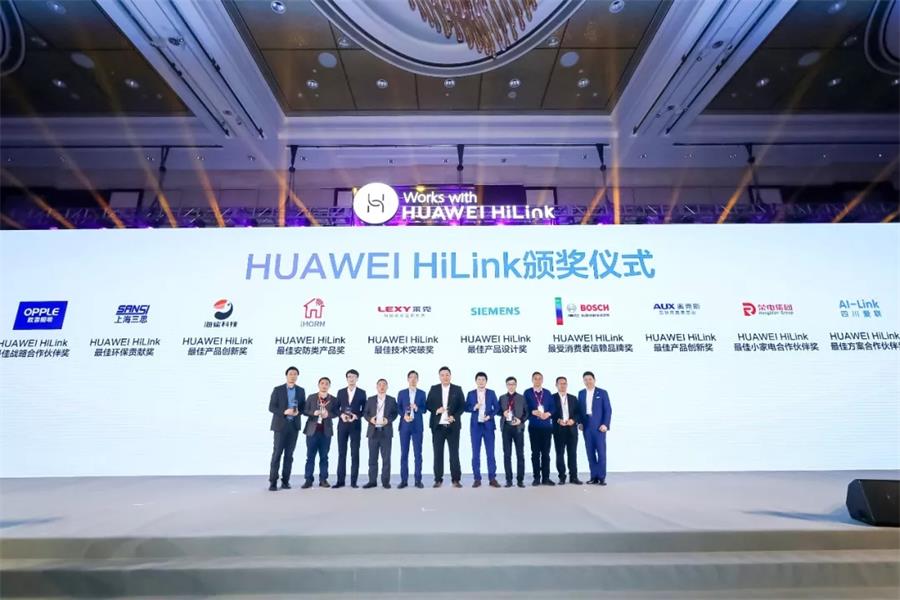 OPPLE wins HUAWEI HiLink Best Strategic Partner Award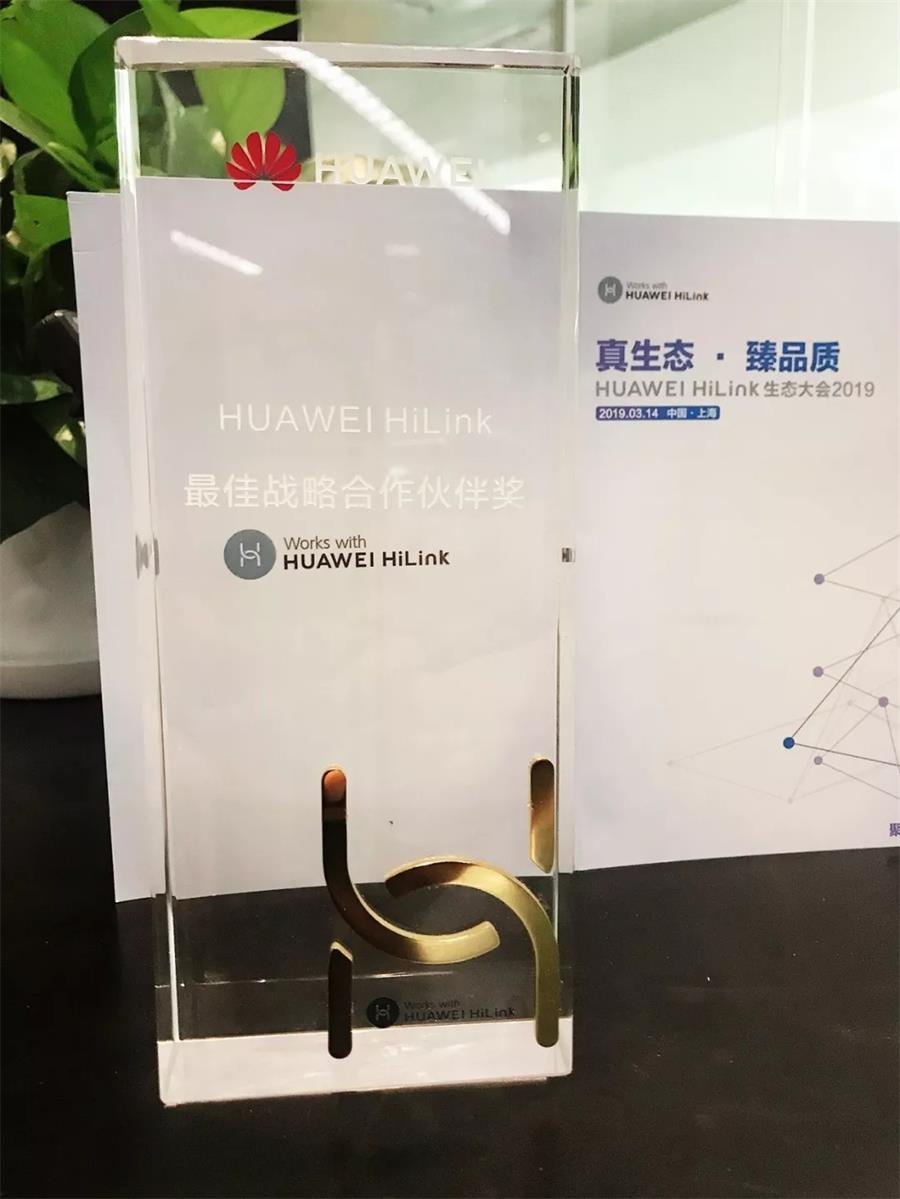 HUAWEI HiLink Best Strategic Partner Award
Since partnering with Huawei in 2016, OPPLE has realized interoperability with other smart home products through the Huawei Hilink protocol, enabling users to enjoy the full house smart experience and build a smart home lifestyle.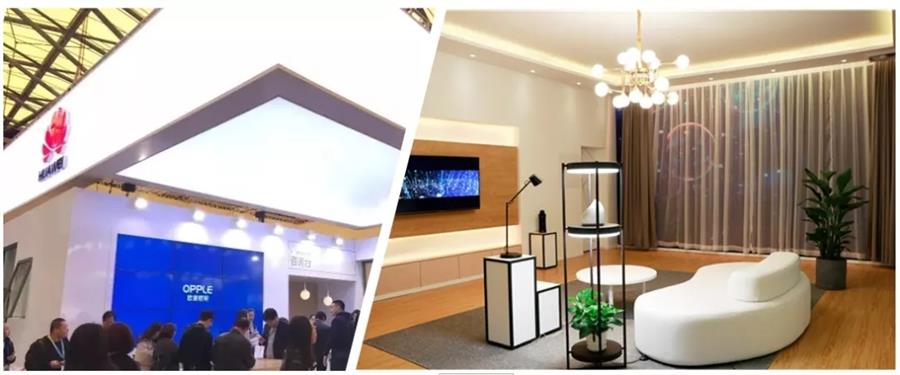 In addition, OPPLE is also actively seeking cross-border cooperation with giants like Tencent, Alibaba, Baidu, OPPO, VIVO, Samsung, and Apple to integrate OPPLE products with their smart home technologies, hoping to break technical barriers and to create professional one-stop smart lighting solutions that make lighting beyond what is seen.
In the future, OPPLE Lighting will continue to engage in cross-border cooperations to build a new smart home ecosystem that is open and interconnected, providing consumers with one-stop full house smart solutions for the future lifestyle of smart homes.