Through continuous technological innovation and product upgrades, OPPLE Lighting adheres to the concept of empowering the industry and saving energy for the world, and continues to customize high-efficiency, energy-saving, healthy and comfortable lighting solutions for various industries.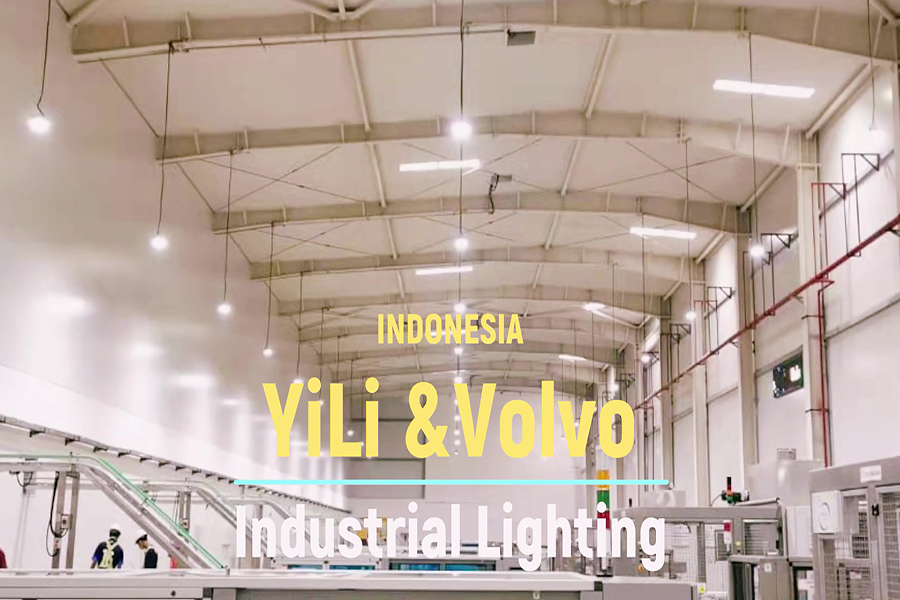 From Yili's largest ice cream factory in Indonesia to the Indonesian factory of the Nordic luxury car brand Volvo, OPPLE Lighting has been practicing the concept of energy-saving and environmentally friendly lighting in practice to promote the healthy and harmonious development of the industry.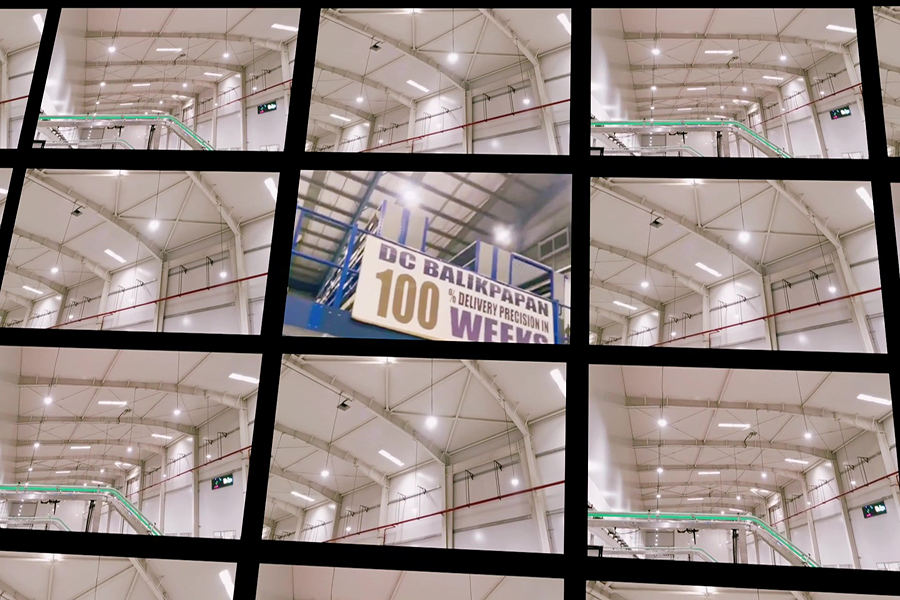 While ensuring the high-quality lighting environment of factories and warehouses, it also empowers its needs for green development. In the future, OPPLE Lighting will take the coordination of human and the environment as the starting point, organically integrate industrial lighting and scene requirements, to achieve the coordinated development of human and environment, and realize flexible, energy-saving, and smart industrial lighting applications.