The SIG MESH Smart Home Lighting White Paper Co-authored by OPPLE Lighting and Alibaba Artificial Intelligence Laboratory was released on July 12th, 2019 during the 40-person Intelligent Lighting Forum!
The white paper introduces the needs of enterprises and consumers for intelligent lighting, and through the application of technologies of IoT artificial intelligence and cloud computing, it also explained the Bluetooth Mesh intelligent lighting solutions in details and explained the development possibilities of smart lighting in the future.
As the main writer, OPPLE hopes to lead the industry trends through this white paper. Qi Xiaoming, Chief Technology Officer of OPPLE Lighting, gave a speech with the theme of "Intellectual Cross-Border Power Facilitating Lighting Industry Internet System Upgrade", aiming to educate people for the systematic thinking about the future of the lighting industry.
The reason why Bluetooth lighting control is becoming more and more important and common in our daily life is that it provides us with a more convenient and more human-centric world.
Let's take a look at the main advantages of the Bluetooth lighting control system.
Bluetooth technology allows the phone to connect directly and control the devices, with no need of any gateway devices.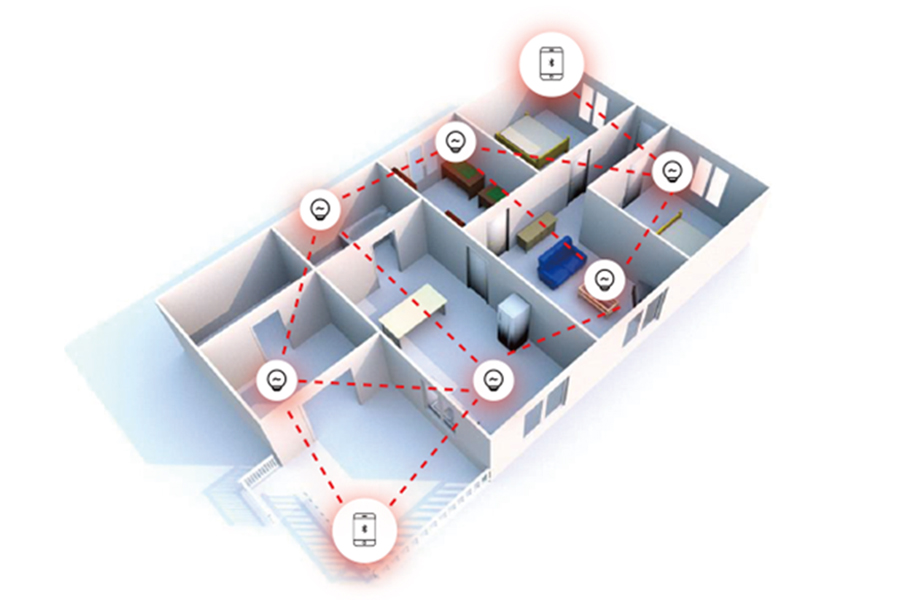 The smart lighting solution is based on Bluetooth technology, which is supported by all smartphones. Users can connect directly to the lights using their smartphones without additional gateway devices. Otherwise, users have to buy a gateway device along with a lamp. Other wireless technologies, such as ZigBee, 2.4G, 433/315M, function only when there is a gateway device.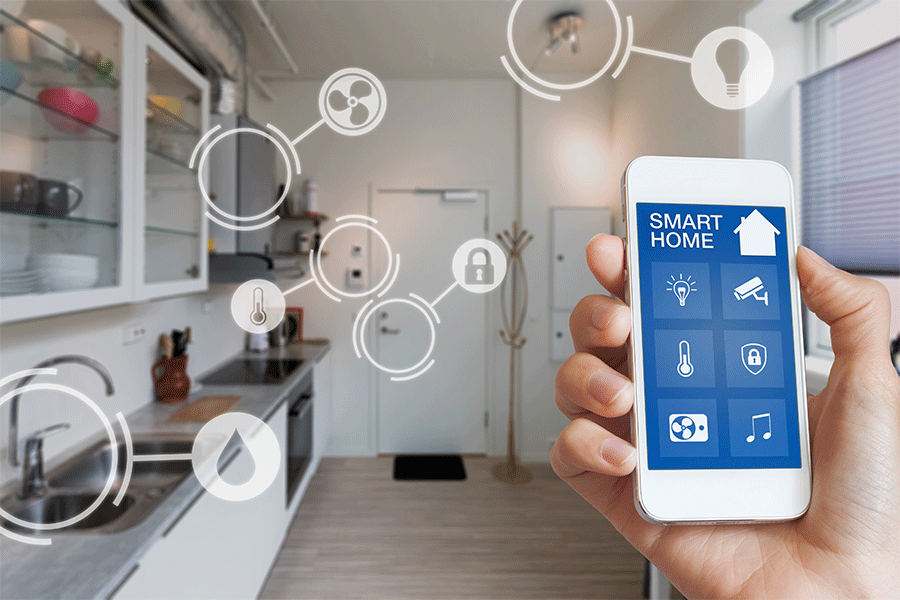 1.Control multiple lamps via a single device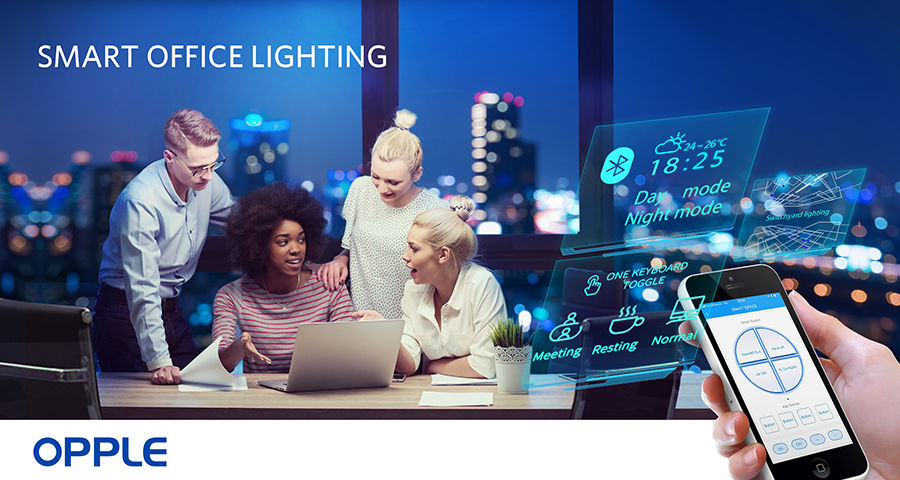 Each Bluetooth MESH network can support up to 60,000 LED lighting devices which are connected to each other. Wherever the user is, he only needs to connect to one of the LED bulb to control and manage the entire network, eliminating the drawbacks of the traditional Bluetooth's limited connections. As for other wireless technologies, BLE can only support 7 devices, and WIFI can only support around a dozen.
In various application scenarios, such as libraries, shopping malls, and restaurants, it can control single lamps, group lamps and all lamps in the network
2.Support group management, manage lighting as you like
The grouping, editing and management of LED lamps can be done based on actual lighting needs. Users can add LED lamps in different positions into a network for group control and management. For example, you can add spotlights, strips, and ceiling lights into a group for group control.
3.Scan code to share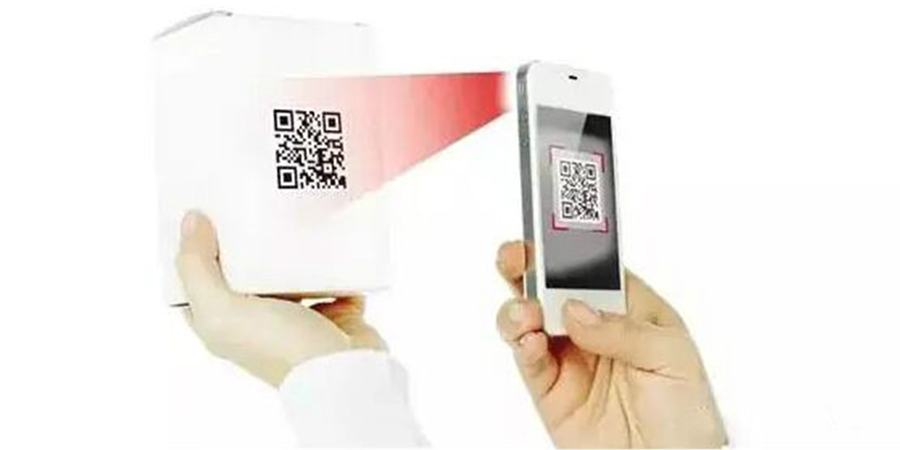 4.Use remote control and sensor control  (More convenient without smartphones)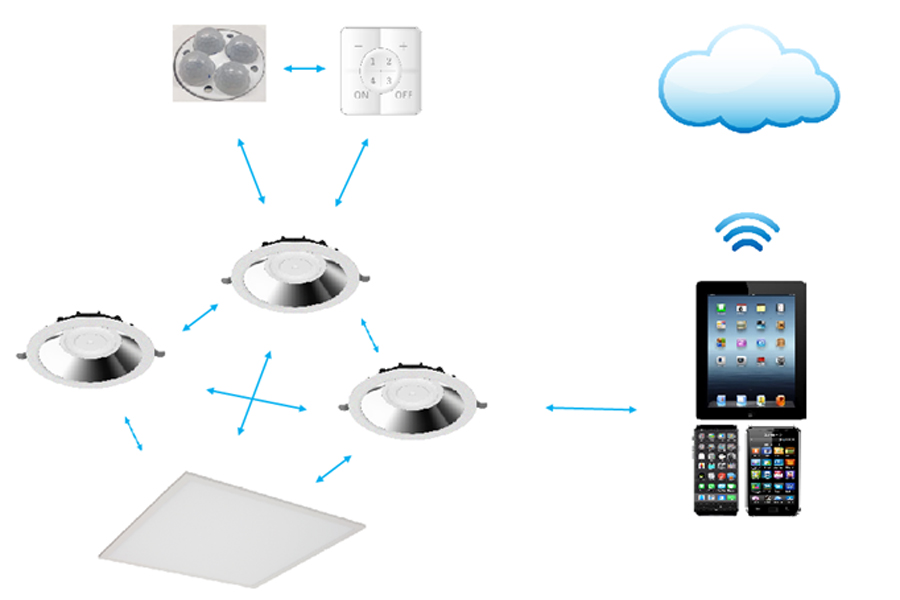 Additional smart accessories, such as remote control, magnetic sensor, human body sensor, etc., can achieve remote control and automation control without a smartphone.
5.Support multiple modes such as reading mode, working mode, sleep mode, music mode, etc.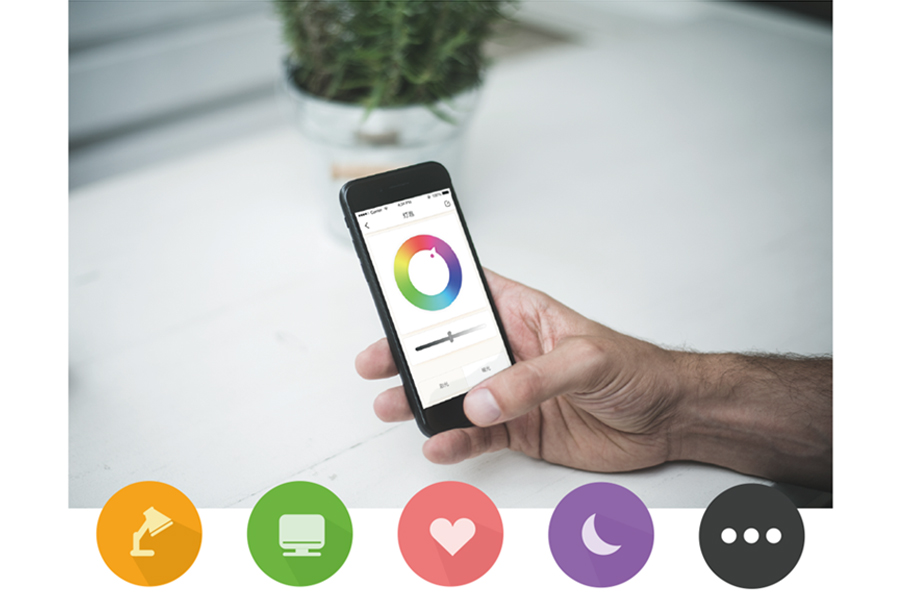 Users can use smartdevices to set different modes to control the lighting system and create a suitable atmosphere.