The "OPPLE International Lighting Summit of 2017" based on the theme of "WE TRANSFORM THE FUTURE" was held on behalf of the OPPLE Lighting International Business Unit on October 29th, at the Renaissance Harbour View Hotel Hong Kong. There were over 100 guests from all over the world in our main regions has participated in this big event.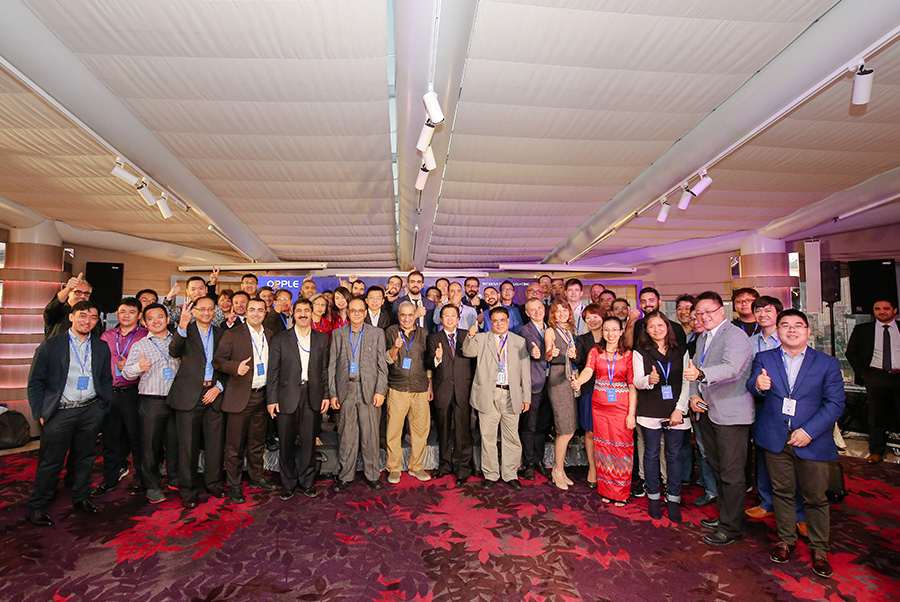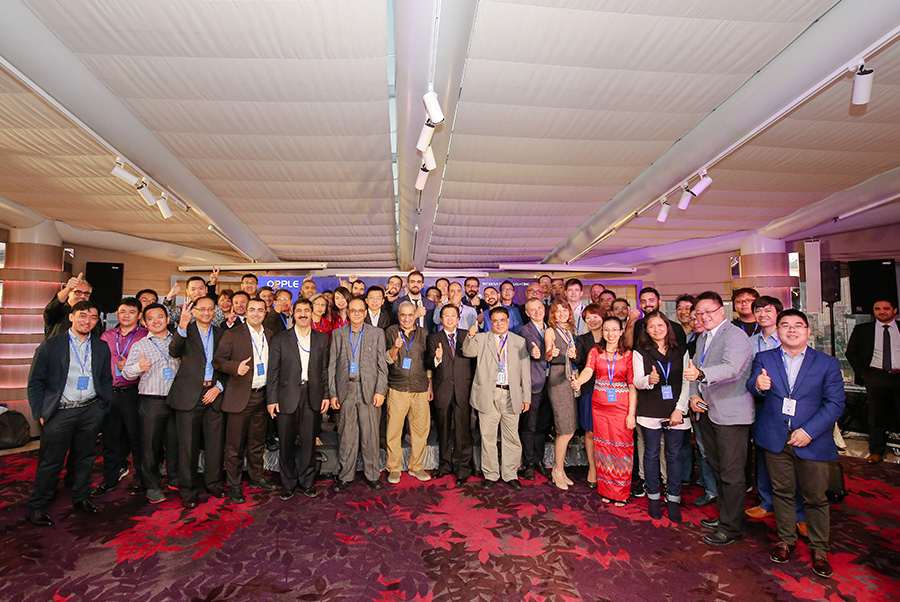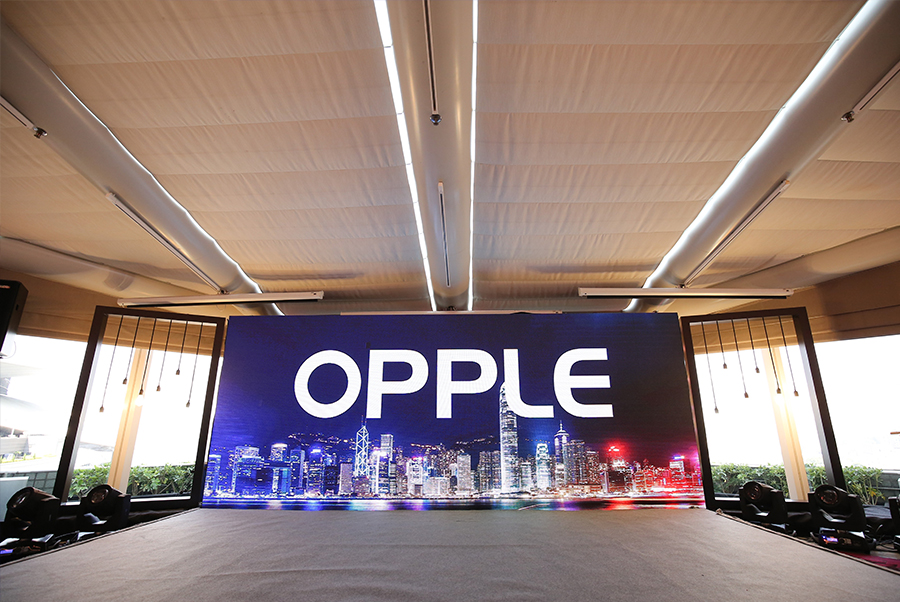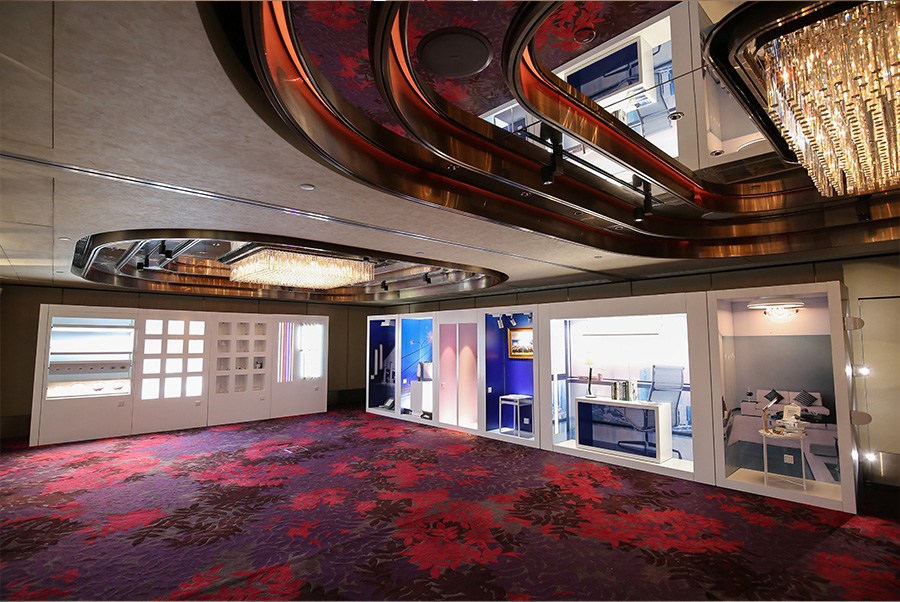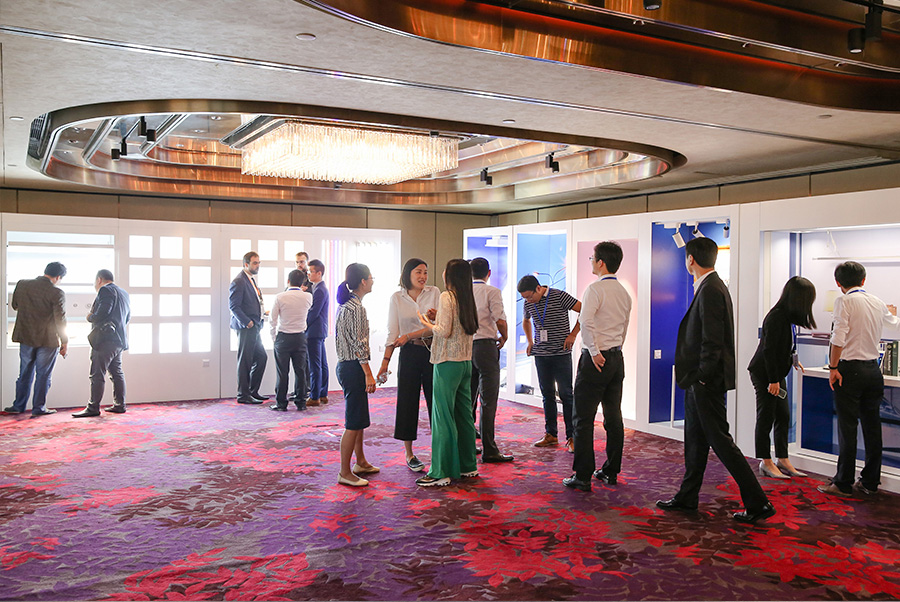 The general manager of OPPLE IBU Mr. Qiuyang Li gave a speech about the "Global Lighting Marketing and Trend", he said the LED luminaires is the future of the lighting business, and together we do for this great 2017 as well as a prospering tomorrow for days to come, we offer many marketing support services as well as variety of marketing materials such as partner meeting, KA merchandising, seasonal campaign, brand car, open door program, new product promotion and lighting exhibitions. Furthermore, OPPLE are determined to bring an increasing amount of high quality LED lighting to customers in all regions, and we already have the ability to offer custom comprehensive lighting solutions all over the world. We will continue to provide information about the value of good lighting and meet the needs and demands of our customers.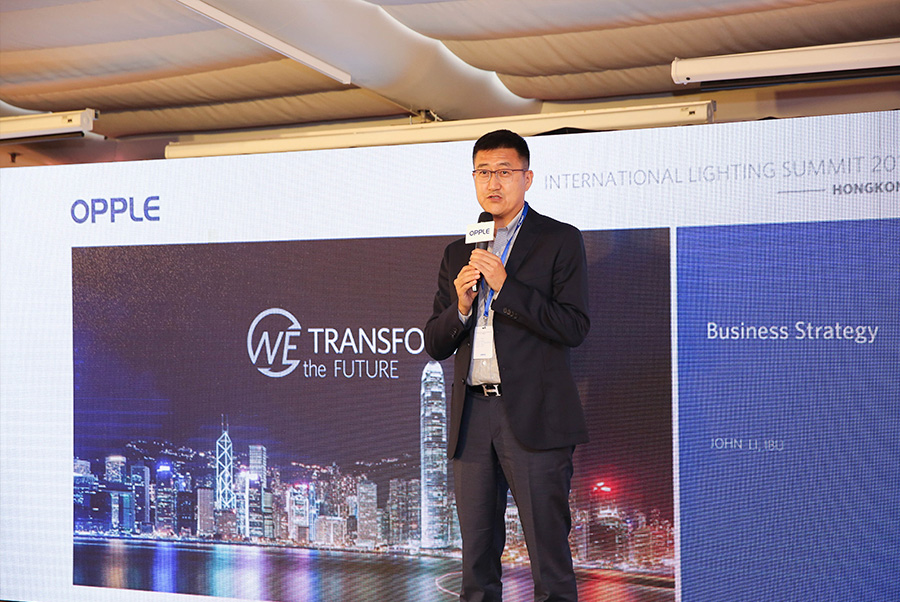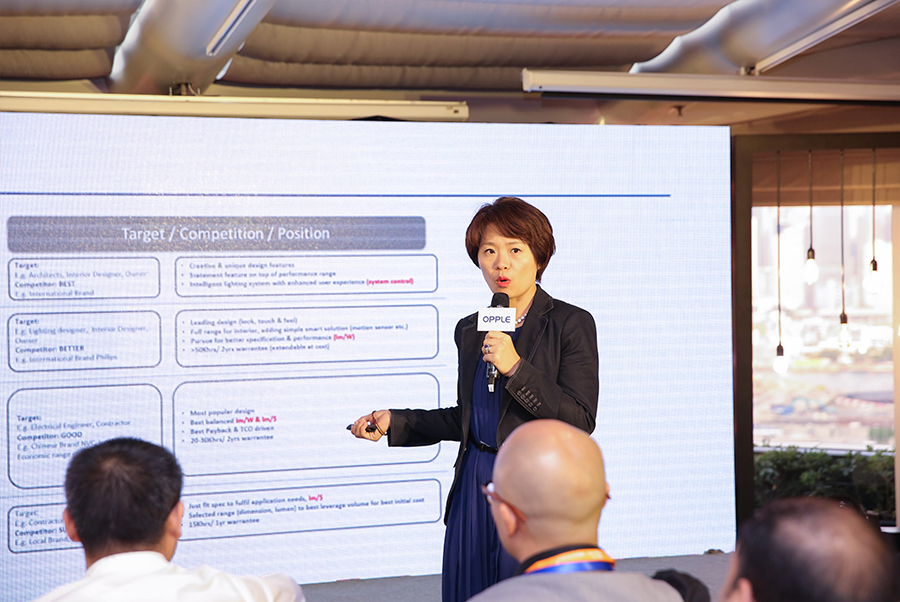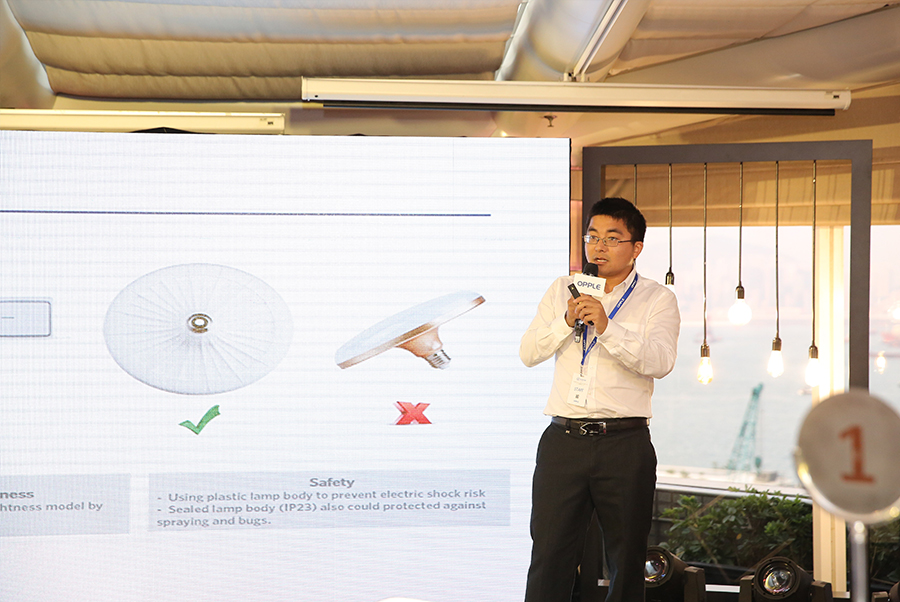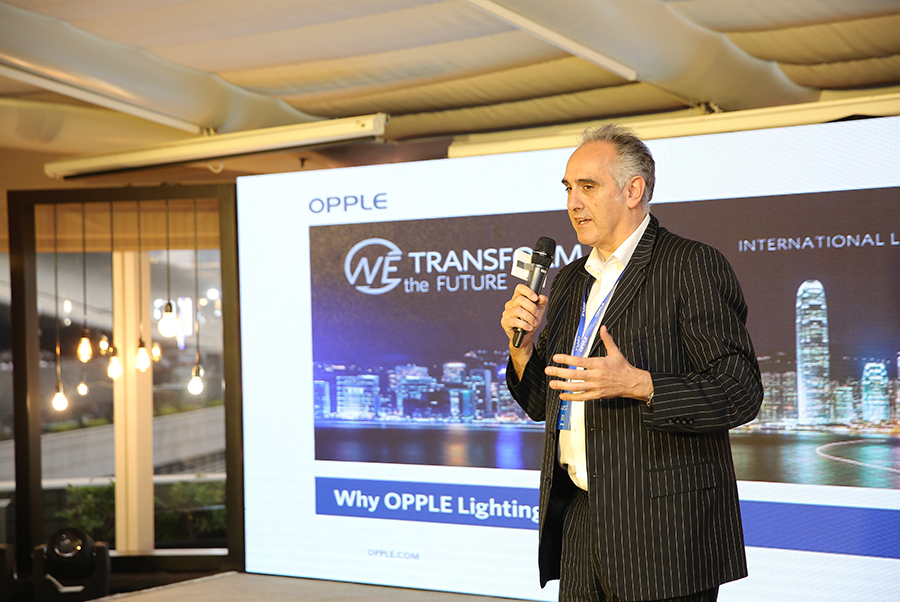 The highlight of the day was the broad range of professional luminaires and home LED lighting solutions presented at the event. We set up several product showcases respectively for different category, and we fitted those luminaires into different application situation for our guest to know our products better. The meeting successfully brought together our distributors from all regions, and they all gave high evaluation for both our high quality products and the meeting itself.