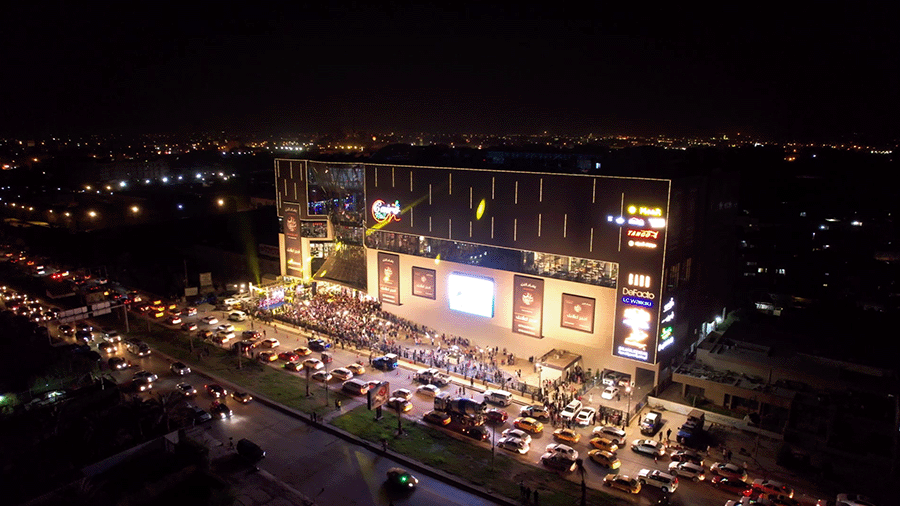 OPPLE commercial lighting solution makes the most well-designed mall in Baghdad stand out at night and impress visitors.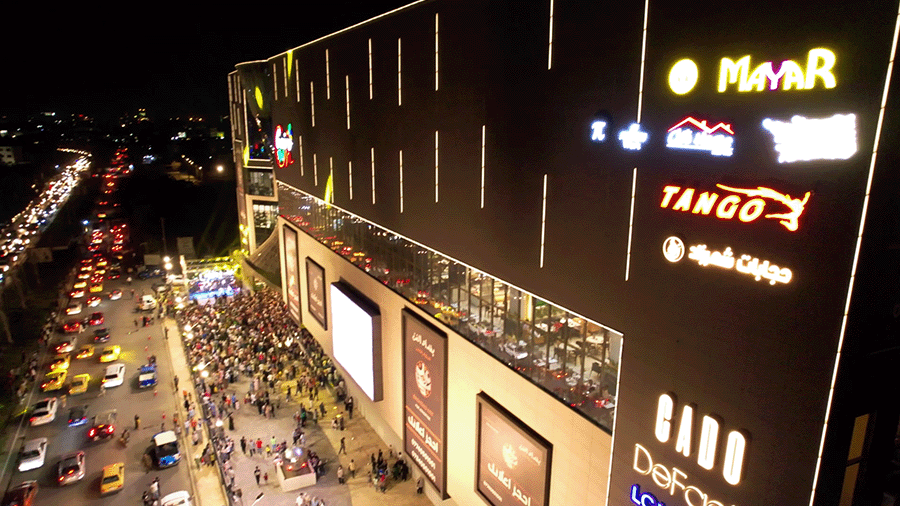 Our products create eye-catching lighting effects catching for the internal and external of the mall. The interior of the mall uses OPPLE's HV DBL Strip lights, creating more layered atrium space and guiding the stream of consumers. At one end of the mall, A spectacular circular lighting area that blends with the building's form was designed, with a vast illuminated area that not only provides a stunning visual effect for visitors but also allows the tall space to be sufficiently illuminated to host business events.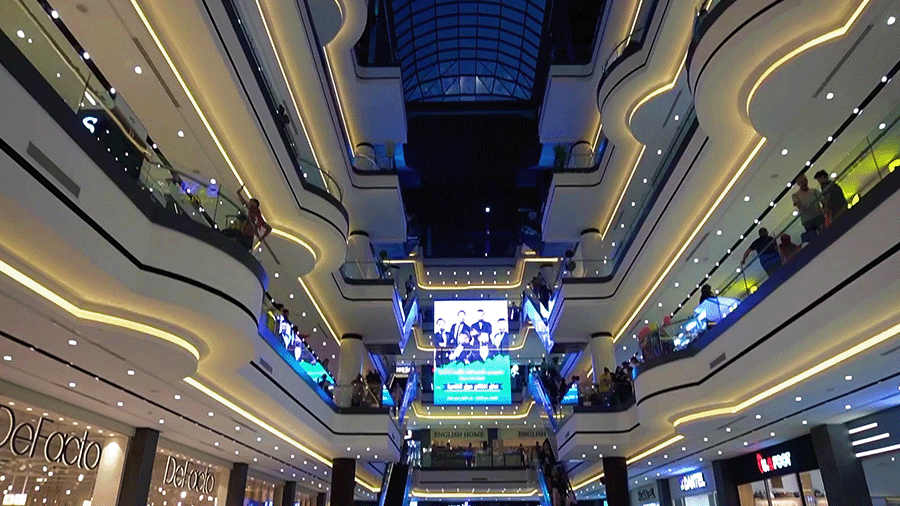 The Cairo Mall's eye-catching lighting from OPPLE attracts more visitors to this wonderful mall.