Hotel lighting
How is it like to stay in a high-end five-star hotel? Distinguished, comfortable, home-like. However, creating a hotel like Waldorf Astoria is not just about services and facilities. It also depends on the hotel's atmosphere builder - lighting.
Compared with office lighting and commercial real estate lighting, hotel lighting has higher demands for the product customization capability and the systemized services of the lighting service provider. With years of experience in the lighting field, OPPLE possesses leading product R&D and ETO capabilities, and a comprehensive service system. It has been recognized by many partners such as Hilton and IHG, with the service range and influence getting increasingly wider and stronger.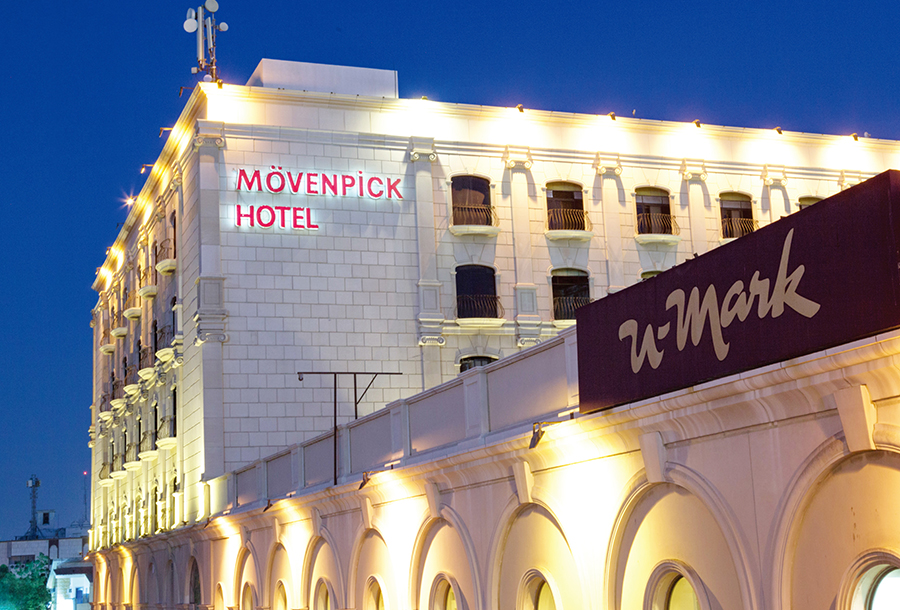 (OPPLE case - Movenpick Hotel - Jeddah, Saudi Arabia)
How to enhance the experience to make the hotel stay as comfortable as staying at home?
As a leader in the field of commercial lighting, OPPLE invited 20 well-known designers to discuss every spot of lighting from the hotel lobby to the guest room.
Now, let's enjoy this lighting feast.
Incisive Viewpoints
Lobby lighting: to enhance brightness by the contrast against darkness
Good lighting starts as soon as you step into the hotel. What are highlights of lighting design in the lobby which includes both reception and rest areas?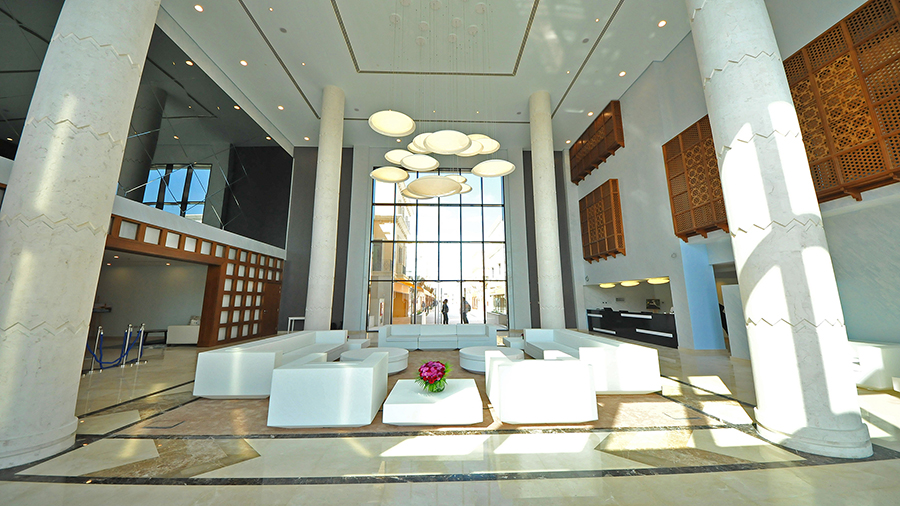 (OPPLE case - AL Seef Resort - Abu Dhabi, United Arab Emirates)
"When the façade is the focus of lighting, the ground and top lighting should be weakened accordingly; it will make the whole space soft and elegant if special lamps for atmosphere creation are used to solve lighting issues."
—— Designer A
"In the public space of the lobby, evenness of lighting can help improve the staff's service efficiency; at the front desk, the hotel would require better management of lighting color temperature and color rendering index to help maintain an intimate relationship with guests. Whereas at the lobby bar, luminaires like desk lamps and floor lamps would provide peace of mind."
—Designer B
"The lobby facades are the most important for the entire lobby lighting. When the facades are lit up, the whole lobby looks gracious and spacious."
—Designer C 
Guest room lighting: simplicity is not always against individuality
How to create warm guest room lighting? How to solve the conflict between standardized rooms and individualized experiences?
(OPPLE case - Lagoon Beach Hotel - Budaiya, Bahrain)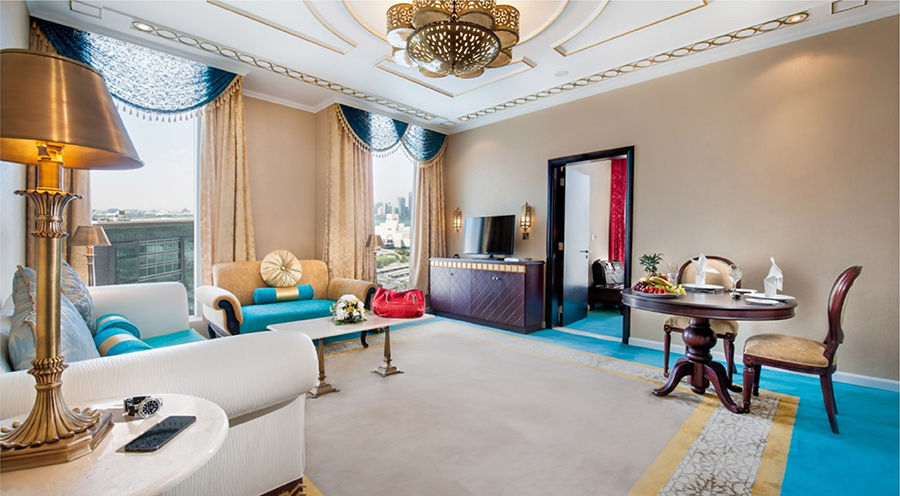 (OPPLE case – Saraya Corniche - Doha, Qatar)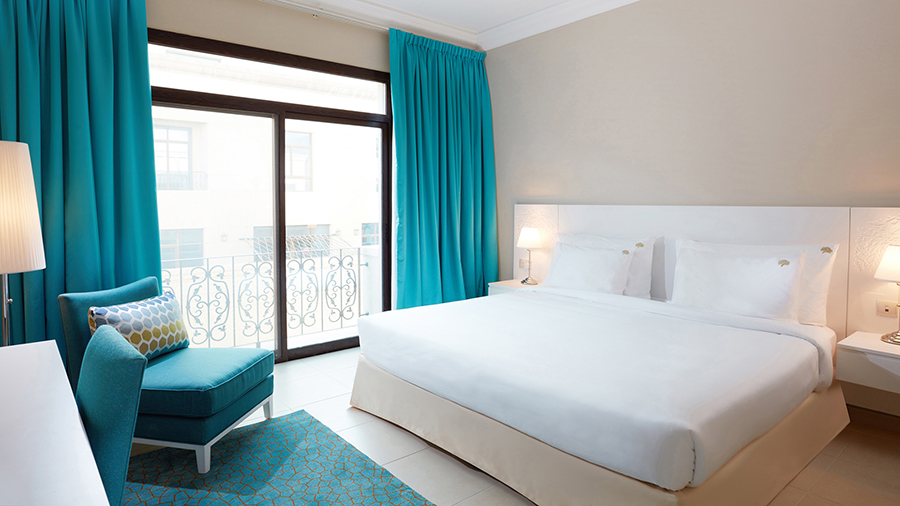 (OPPLE case - AL Seef Resort - Abu Dhabi, United Arab Emirates)
"Simpler and easier lighting makes the guest room more comfortable."
—Designer D
"Decorative lighting that matches the room can be used to create the individualized experience of the guest."
—Designer E