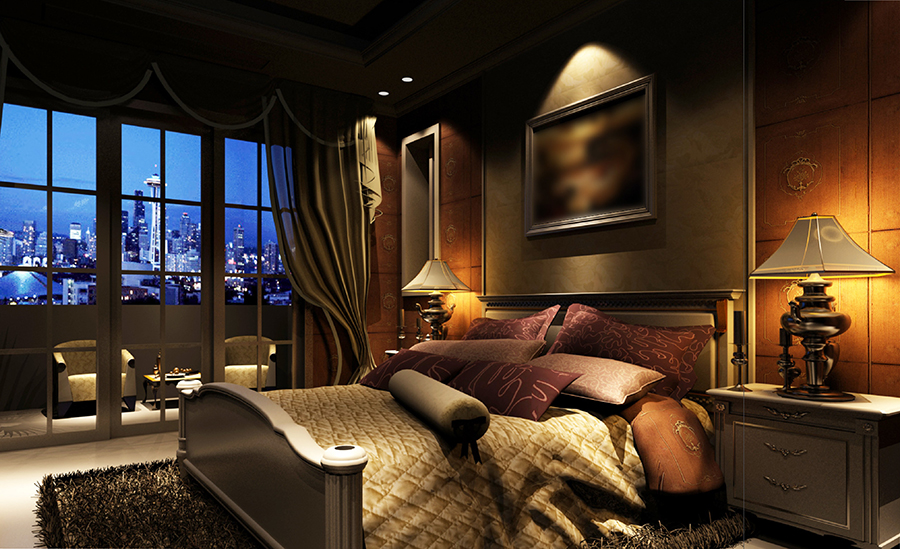 IlLuminating our lives, and the spaces we inhabit, profoundly influences the way we experience the world around us.
Creating harmonious balance lighting design should enhance both human comfort and lighting's performance and function.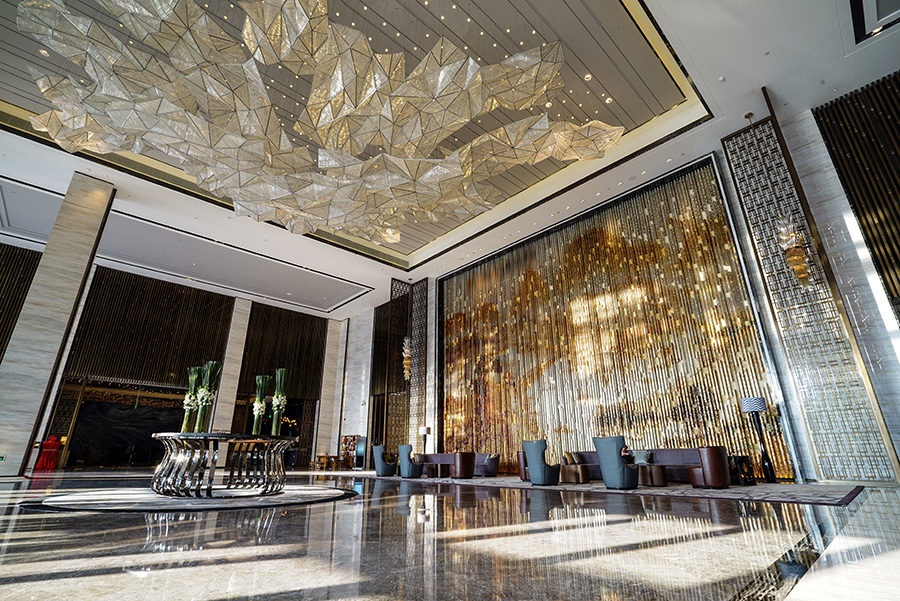 Welcome your guests to feel at home.
Creating distinctive and inviting atmospheres throughout every area of a hotel is important. Lighting is a key element in creating the right ambience. With LED Lighting solutions from OPPLE you have every possibility to create beautiful lighting atmospheres that enhance the architecture and promote guest well-being and comfort. Lighting is an emotional touch point in the overall guest experience of your hotel.
Make your guests feel at home. Set the right scene for people to communicate, to work or to relax. Experience the impact of LED lighting on creating memorable experiences for your guests while saving energy at the same time.
Through analysis of hotel lighting system, the handbook aims to advocate publicity and promotion of green energy-saving lighting, highlight distinctive OPPLE light culture, and provide professional regional and multi-functional lighting application schemes according to the hotel's positioning so that hotels have better demonstration and application effect in lighting applications.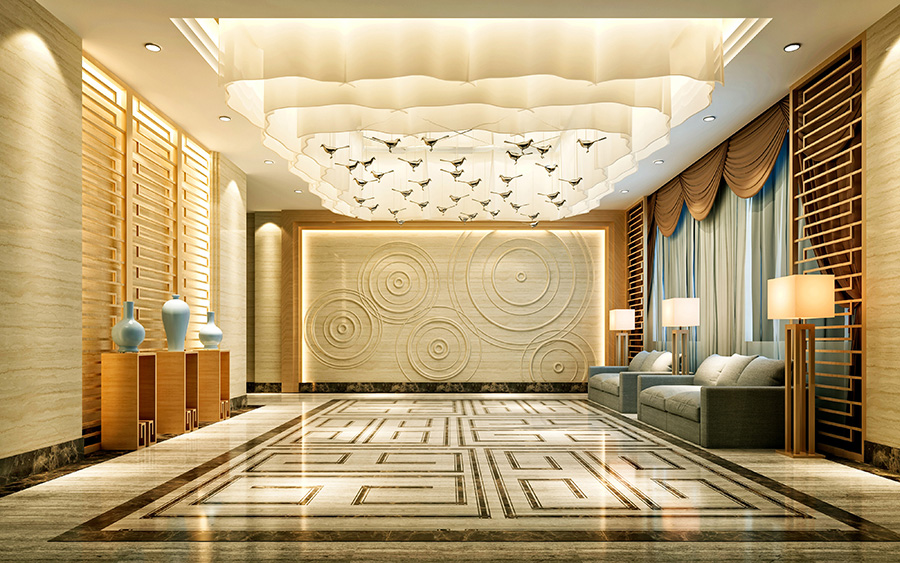 The value of hotel lighting design
Light affects how we see the world around us. The right light can positively impact how we experience a unique space or environment. OPPLE creates lighting solutions for every zone within a hotel. From grand lobby entrance, to restaurants, hallways, and in-room lighting, OPPLE promotes lighting solutions that enhance function and create comforting emotional responses for superior guest experience.
Make your customers come back
Good lighting enhances guests experience and encourages future visits.  Repeat bookings help raise operating income.
Enhance brand Image
Make a strong first impression and create a unique experience for your guests. As with décor and quality service, hotel lighting design is a key element in creating overall brand image.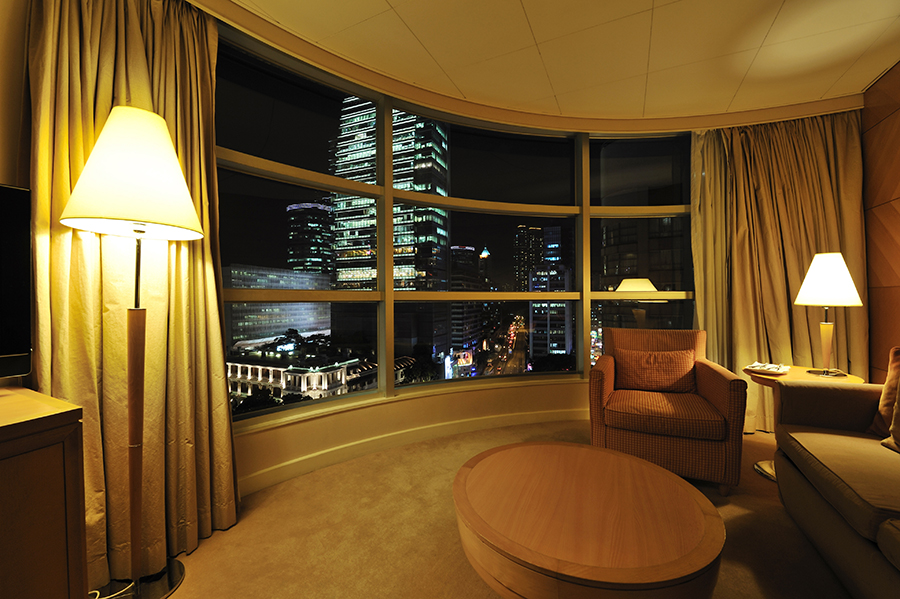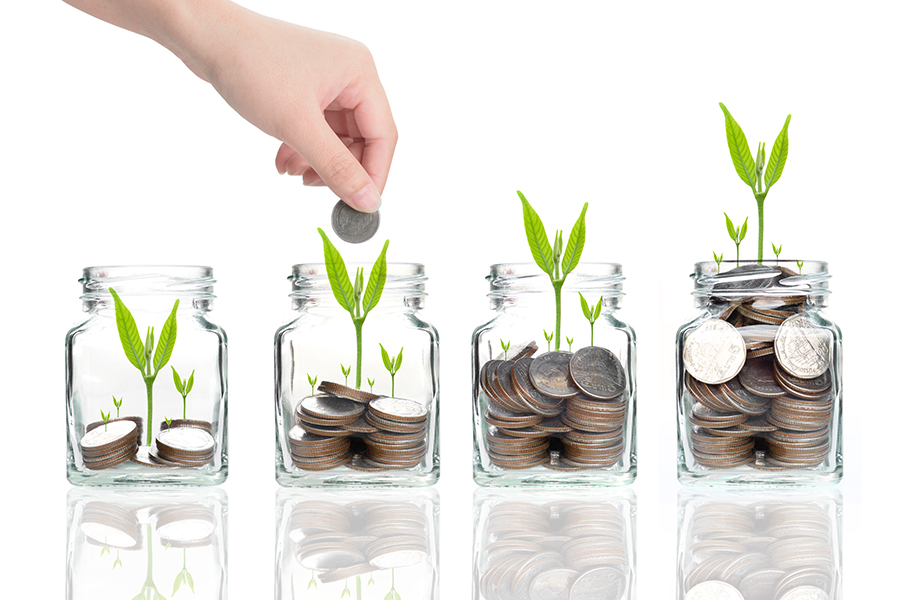 Control operating costs
Upgrading existing lighting equipment is a simple step, not only to improve guest experience, but also to decrease operating costs.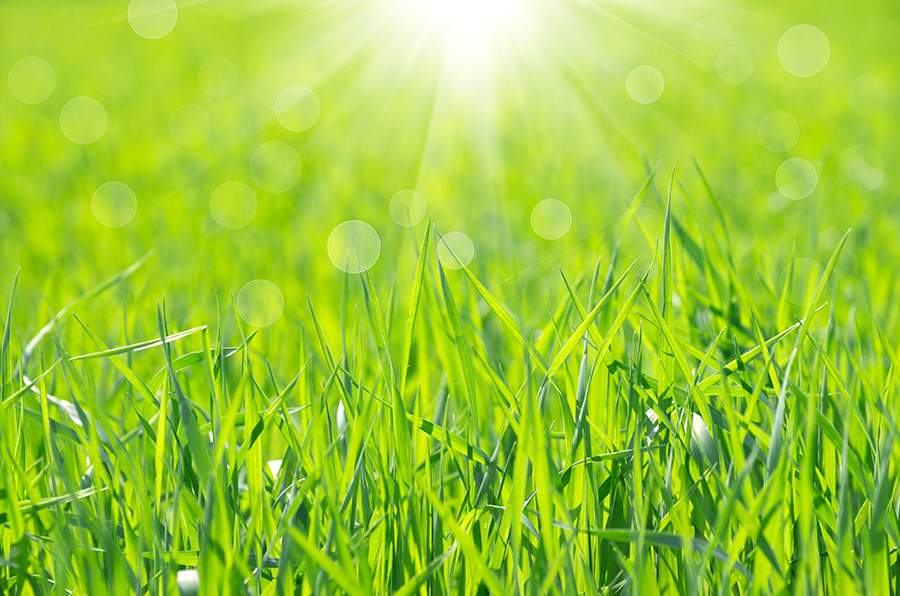 Reduce C02 emission
New lighting technologies help reduce energy consumption and carbon emissions, promoting hotel goals toward environmental protection.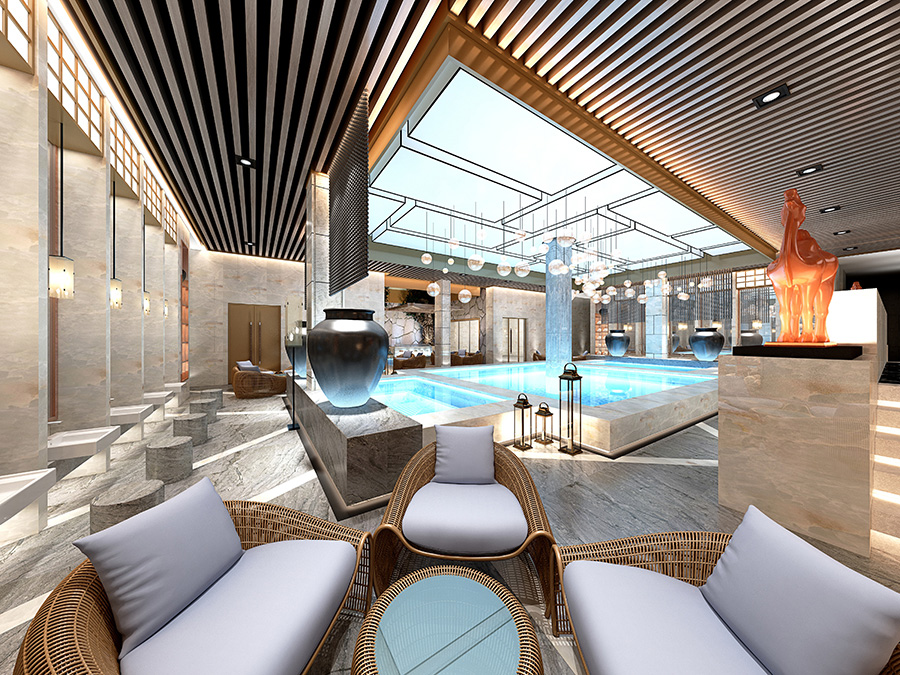 Entertain your guests 
Lighting is an art and a science. OPPLE understands how the correct lighting can maximize both the atmospheric beauty and productive function of each hotel area.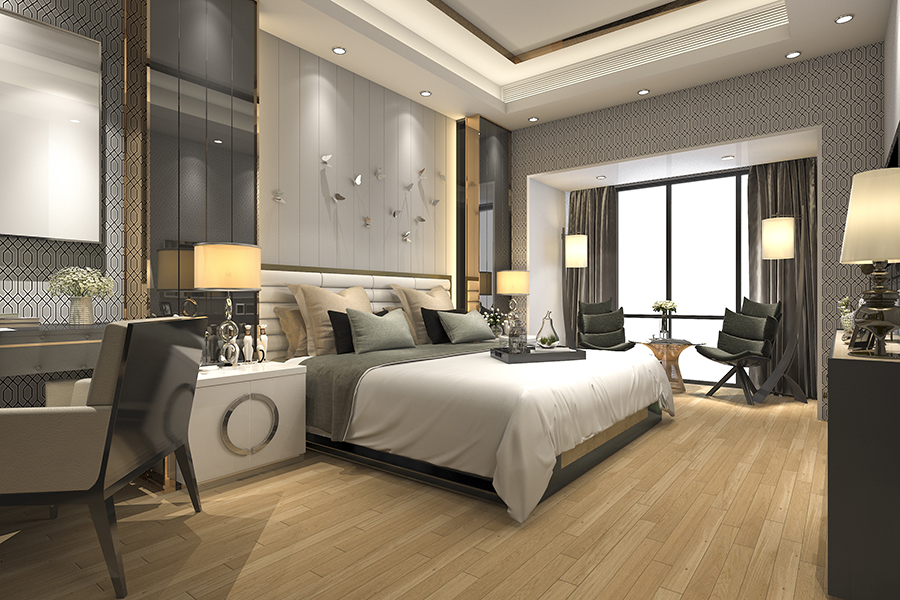 Comfort and safety
Lighting should provide both comfort and safety. OPPLE brings a human touch to lighting schemes by combining lighting that soothes and inspires while also securing customer safety by desiring according to defined standards.